12 Sustainable Fashion Brands of India in 2021
The 12 Aspiring Sustainable Fashion Brands of India in 2021 | Sustainable fashion is a huge millennial trend. From celebrities to influencers everyone is trying to promote sustainable fashion and consequently, influence people to be environmentally conscious by buying clothes that don't harm the environment.
Fast fashion, which focuses on speed and low costs, is particularly bad for the environment and few of the Indian designers are working to bring about much needed change to the fashion industry.
Here's our list of top 12 sustainable fashion brands from India in 2021. Please note that serial numbers do not indicate ranking. That is for you to decide!!
The 12 Aspiring Sustainable Fashion Brands of India in 2021
1. No Nasties
No Nasties is an eco-friendly clothing line that is both durable and fashionable. Their organic materials, which come in neutral shades and modest designs, are simpler to wear throughout the year without looking shabby.
The collection concept of No Nasties aims to have garments that are comfy, ageless, and cheerful. The hues are mostly subdued, and the patterns aren't all that conservative — there's a decent amount of well-balanced eccentricity that continues showing up as you peruse.
No harmful chemicals or pesticides are used in the production of organic cotton, and no genetically engineered seeds are used (GMO)
There will be no child labor.
There are no hazardous factories.
They are all Fair Trade Certified and Vegan.
No Nasties was founded by Apurva Kothari in Goa, India, to educate farmers and supply customers with options. Apurva decided to start a grass-roots movement to improve farming methods after learning about the frightening suicide rates among farmers. That's how No Nasties came to be.
In a fair trade firm that follows vegan principles, No Nasties creates items made entirely of organically grown cotton.
2. Doodlage
Doodlage makes use of left-over and discarded fabrics from large manufacturers instead of letting them end up in a landfill somewhere. They also use eco-friendly materials like organic cotton, corn and banana fabric for their products. The brand constantly collaborates with other like-minded organisations for special projects, including one with an NGO called Goonj. They share excess fabrics from previous collections and the NGO creates reusable sanitary napkins out of them for women in rural areas.
3. B-Label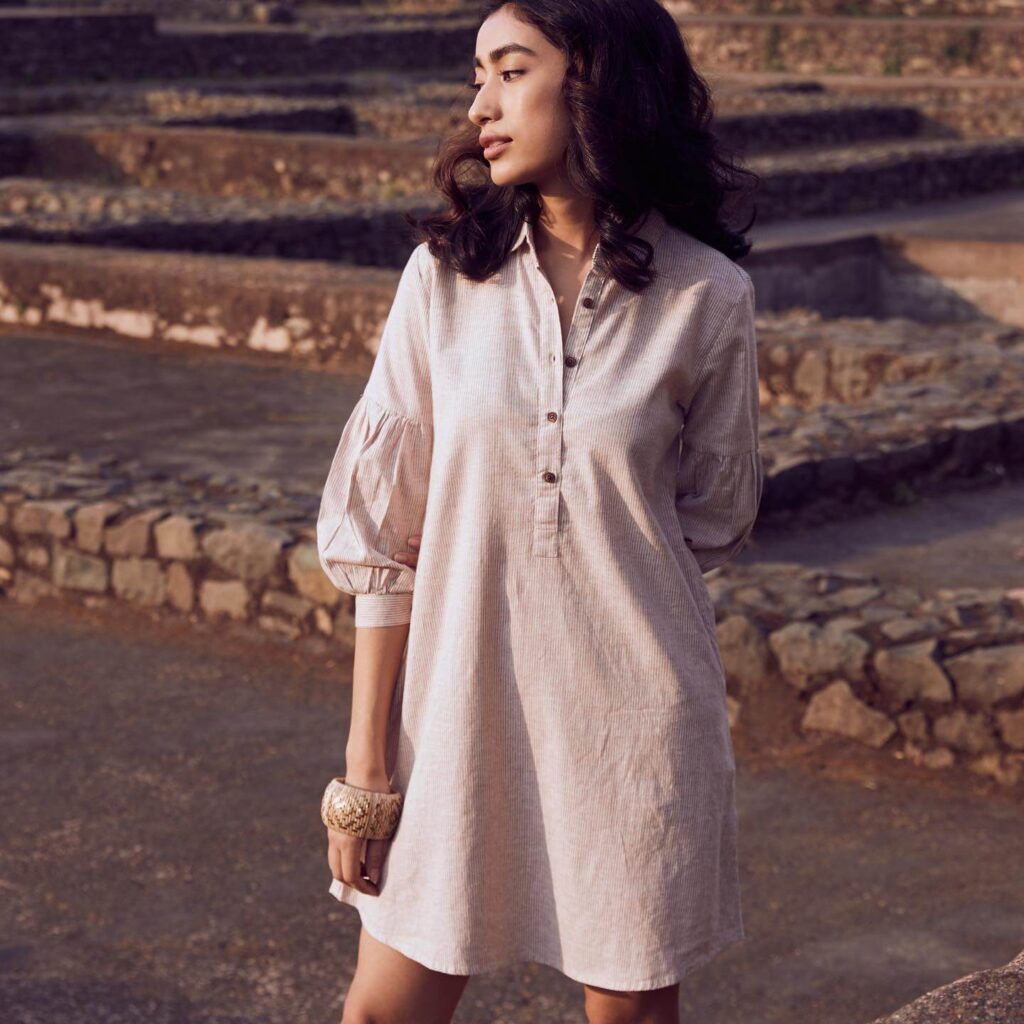 B Label chooses to become green. Each garment is created with love, attention, and one of the world's strongest natural fibres. Hemp is UV resistant, mould and mildew resistant, and carbon negative.
The Bombay Hemp Company is an agro-based company that uses hemp as a lens to reimagine the future of Indian agriculture and sustainable living. Hemp has a wide range of applications. To bring together Community, Impact, and Value, their design combines this very potential with the current sectors of Agriculture, Technology, and Medicine.
Uses organic and sustainable fabric that is made without pesticides and toxic chemicals
Focuses on community impact
4. 11.11
Spearheaded by the entrepreneurs Shani Himanshu, Milan and Mia Morikawa, 11.11/eleven.eleven has consolidated its roots in the luxury space, while emphasizing on creating links between farmers, weavers, vegetable dyeing and block printing traditions. The brand is making a dedicated attempts at promoting khadi and making products that are completely handmade and dyed naturally using colours extracted from barks, petals and leaves.
5. Insom
InSom by Sejal Jain is a sustainable and repurposed clothing line that assures 100% zero waste and sustainable production process. The clothes are very stylish and comfortable. The company converts scraps, defective, and excess textiles from large-scale organic fabric production companies into wearable works of art.
Uses leftover, defective fabrics to create trendy clothes
It helps to redirect a lot of surplus unused fabrics from going to landfills
Circular model of business
Zero waste and sustainable production
6. Mio Borsa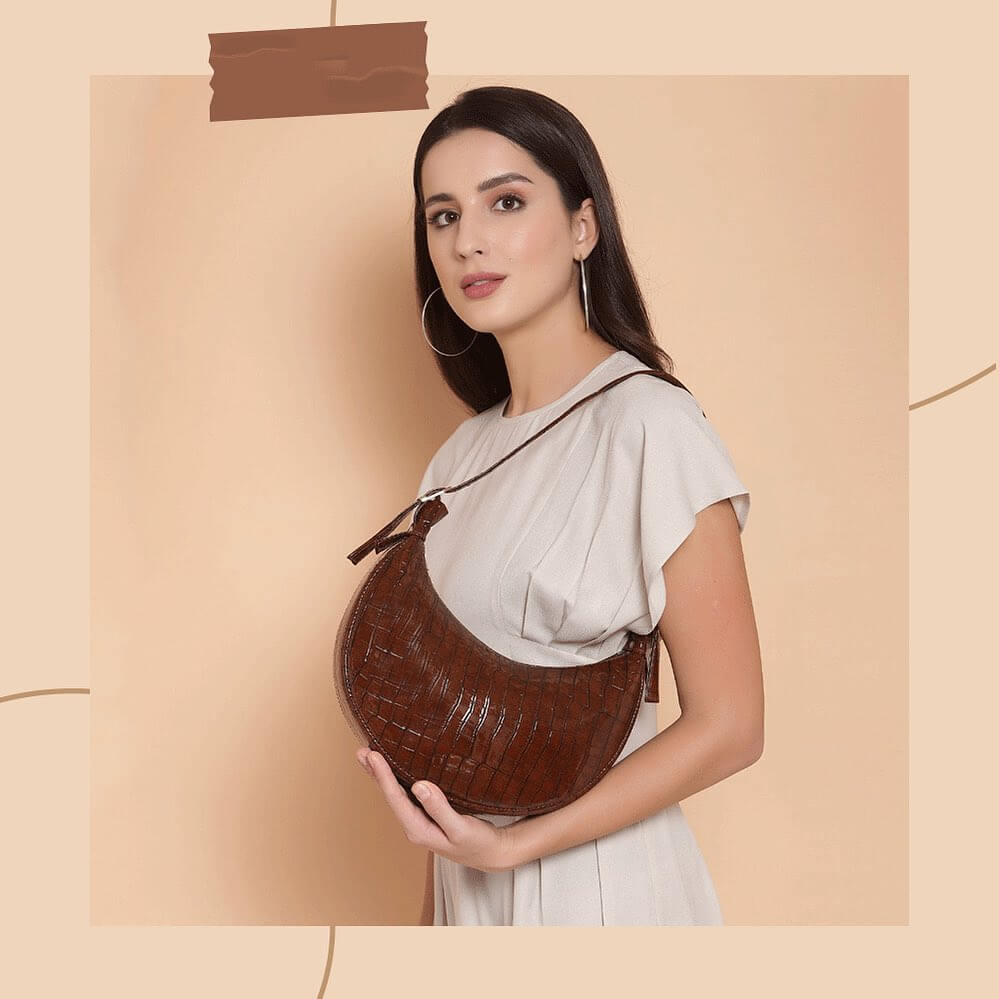 This Delhi-based startup, founded by Pallavi Behl, offers contemporary, compact, and useful pieces for daily use, such as bucket handbags, crossbody pouches, and totes. The modest woven straps, on the other hand, make these purses stand out. Mio Borsa, which means "my sort of bag," is just the kind of long-lasting eye pleasure we were searching for.
Mio Borsa is around to help if you're seeking a vegan leather substitute that yet actually feels like leather. This indigenous label's products are as delightful as its natural component, pinate, a pineapple stalk extract imparting a leather-like sheen.
Handbags are stylish and environmentally friendly because they do not harm animals.
Its cruelty-free versions are guaranteed to strike a chord with you.
PFA has been acknowledged as being faithful to our reasonable option of vegan and sleek sustainable product structure.
The 12 Aspiring Sustainable Fashion Brands of India in 2021
---
7. Nicobar
As international travel becomes more common among India's urban young, it catalyzes material demands that may support this desire. We need clothing for peaceful relaxation and ambitious professional travels; travel gear to see and absorb up the globe; and tableware that sits on our dining tables and reflects global-Indian ambitions. Simran Lal and Raul Rai's new brand, Nicobar, take a move towards that sector.
Considering that the fashion industry is responsible for 10% of the global emissions – The company focuses on using sustainable fabrics like bamboo, TENCEL, modal, etc.
No chemicals or pesticides are used in the production process.
8. Ka-Sha
Ka-Sha focuses on clothing as a medium for storytelling to celebrate multi-layered cultures and ever-changing social conversations. The Pune-based brand has been working towards a holistic integration of sustainability right from the materials, designing, and production to distribution. The brand's Heart to Haat project ensures that they're always coming up with innovative ideas for waste management.
9. Chakori Ethnic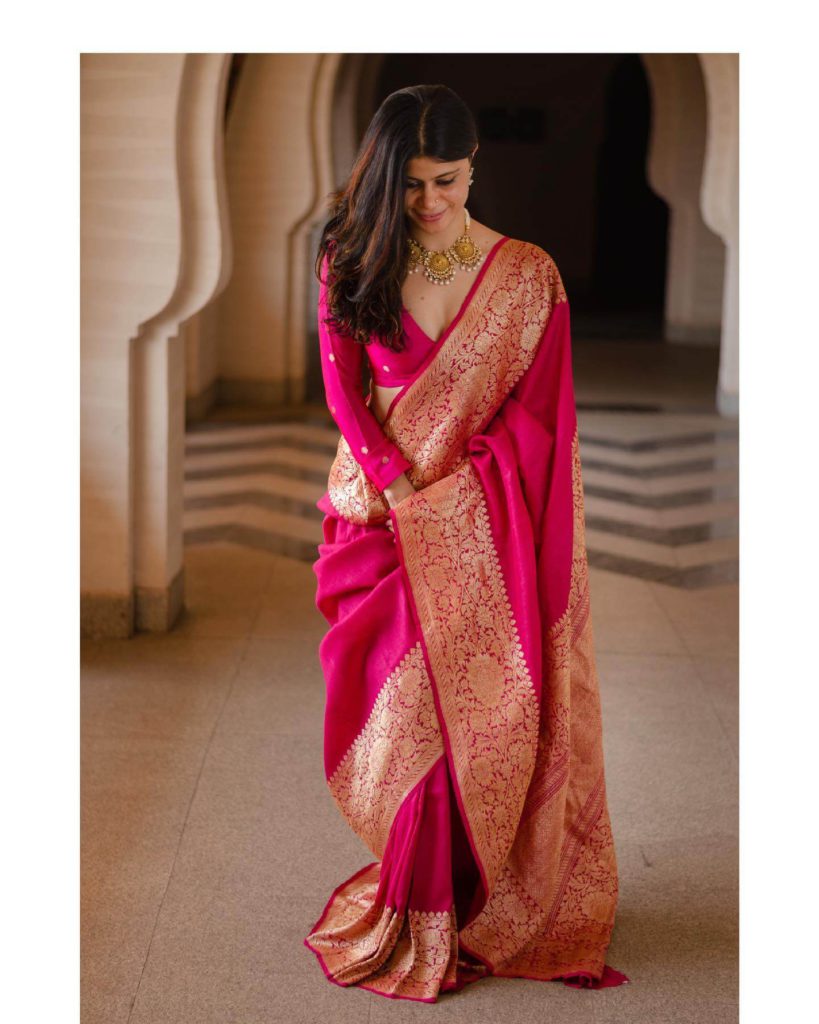 Chakori Ethnic is working to bring to market the different designs and craft traditions of rural India. Chakori Ethnic's apparel comes in different traditional prints like Kalamkari, Shibori, Hand block, Dabu, Indigo and Phentiya prints. This brand works with rural artisans and craftsmen in their endeavour to create sustainably fashionable garments.
10. Upasana
Upasana aims to create conscious sustainable fashion that takes care of environmental cost and has a platform called Upasana – The Conscious Fashion Hub where designers, environmentalists, social workers, farmers and students all come together to discuss and find solutions to present day social issues. Upasana looks at social issues and works these real issues as projects like Tsunamika – a tsunami related project providing livelihood to fisherwomen.
Do you know of an Indian sustainable fashion brands that promotes sustainability we should include on our list? Let us know in the comments below.

11. Liva
This is precisely what LIVA's design theories are based on. It is made of wood pulp, which means that after its life cycle, the fabric does not harm the environment. It is both compostable and recyclable. LIVA is unlike any synthetic fibers you've ever tolerated because of its natural origins and cellulose composition. The material allows for maximum airflow. And you can kiss those hot, humid days farewell because this moisture-wicking fabric has your back.
It all comes down to LIVA's deft design.
The fine stitching and specialist mixes exclusive to LIVA textiles are responsible for the fabric's unmatched comfort, moist absorbent, and generous richness.
12. Mix Mitti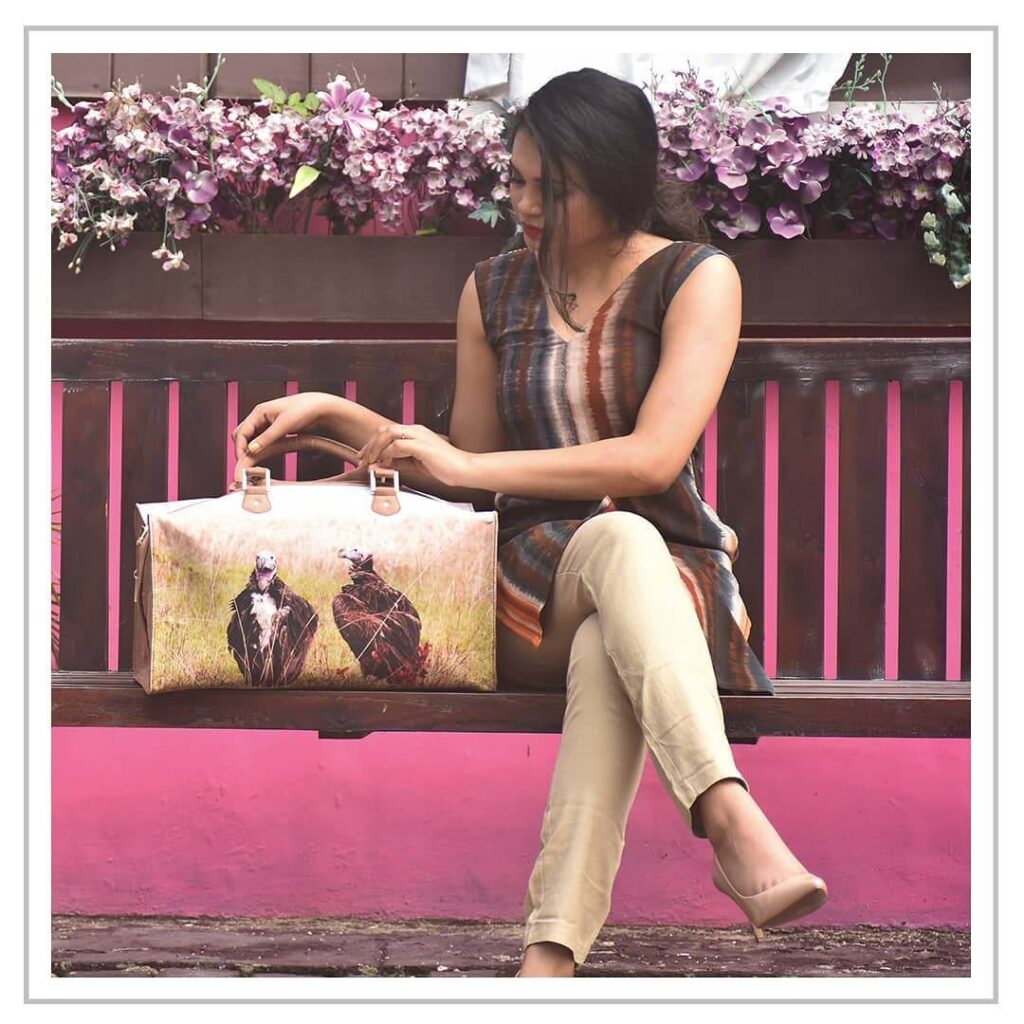 Mix Mitti, a youthful accessories company, adds to the rising number of sustainable, slow, and green fashion companies. Shivangi Bajpai, who is a wildlife photographer, established this environmentally accessories business. The beautiful part about shopping with them is that a part of the revenue is donated to animal welfare organizations.
Cotton fabric, duck cloth, and hemp cloth are fully biodegradable.
They also intend to employ environmentally friendly materials such as woolen felt and jute in enough of our creations.
Our bags also contain a pair of fake suede and PU, which are animal-friendly fabrics and excellent replacements for suede and leather, respectively.
Although these products are not environmentally friendly, they come out on top for environmental welfare.
This list of Sustainable fashion brands in India is not a ranked list. The Sustainable Fashion brands appear in random order. If you are sustainable fashion business. Please list your business at: