4 Plant based meat providing companies in India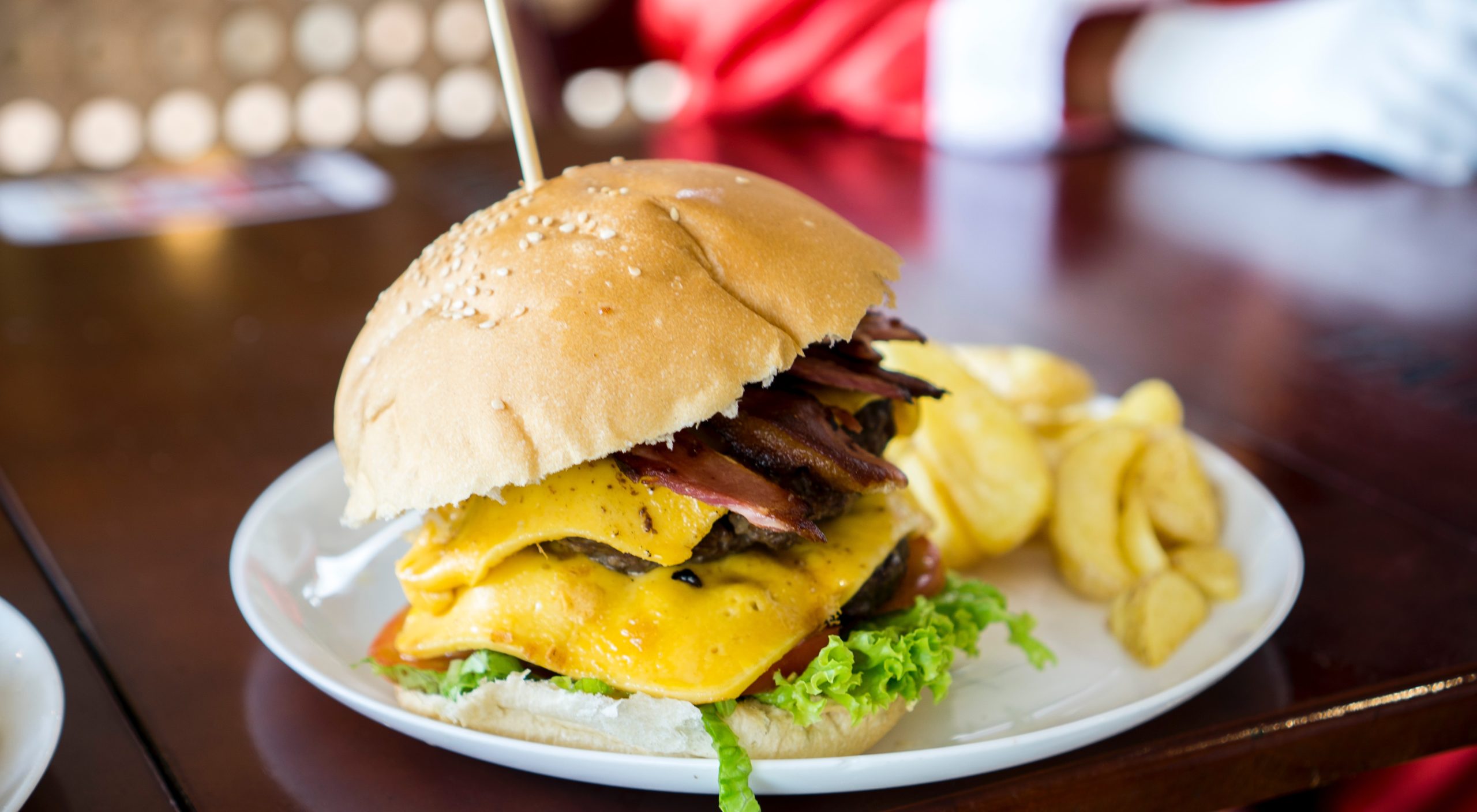 Meat production takes a heavy toll on our environment as it affects water resources as water wastage is unchecked, energy is also consumed heavily in the production process. Plant based meat derived from proteins of pea, soy, wheat & potato is a mock meat to replace animal meat.
There are many companies in India trying to bring gradual change in consumption patterns by introducing Plant based meats and trying to make a difference in conserving our environment.
Some of the plant based meat providing companies in India are:
Good Dot
Good Dot was born when a group of friends decided to come together for a common cause. They wanted to make the world a more humane place for animals. Having witnessed the unbelievable cruelty involved in animal agriculture, they decided to create a solution that was good for all.
If a plant-based product could be created which not only tasted like meat but was an ethical, healthier, and environmentally sustainable alternative to animal meat, people would happily make the switch.
Vezlay
Vezlay Foods Pvt. Ltd. Is Formed To Provide The Nutritious, Healthy And Delicious Vegetarian Foods In Hygienic And Cost Effective Manner.
Vezlay soya foods are foods containing rich proteins, rich dietary fiber, good source of calcium and low cholesterol level. Soya Foods are Pure Vegetarian foods and suitable to all kind of food lovers. The taste and texture of our products are very close to non-veg.
Urban Platter
Urban Platter believes that a plant-based diet is good for you, the planet and animals. They have robust portfolio of dairy-alternatives, powered by plants.
Vegan Meat is a healthy and delicious pure vegetarian ready to eat foodstuff. You can open, just heat and eat it.
Vegeta Gold
Biotrack Foods Pvt Ltd was established in 2015 with the goal of manufacturing innovative, unique, healthy and tasty, highly nutritious soya and medicinal mushroom based gourmet food products in India.
Their products are manufactured under the brand name Vegetagold.
Veggie Champ
Ahimsa is the first Indian company to go completely vegetarian, even in meat. Veggie Champ is its Delhi-based frozen food brand established in 2008. Instated with the aim to offer vegetarian meat to people who wouldn't require people to veer away from vegetarianism and also contributing to the environment which is a double whammy.