5 Indian Startup brands actively working towards being greener and sustainable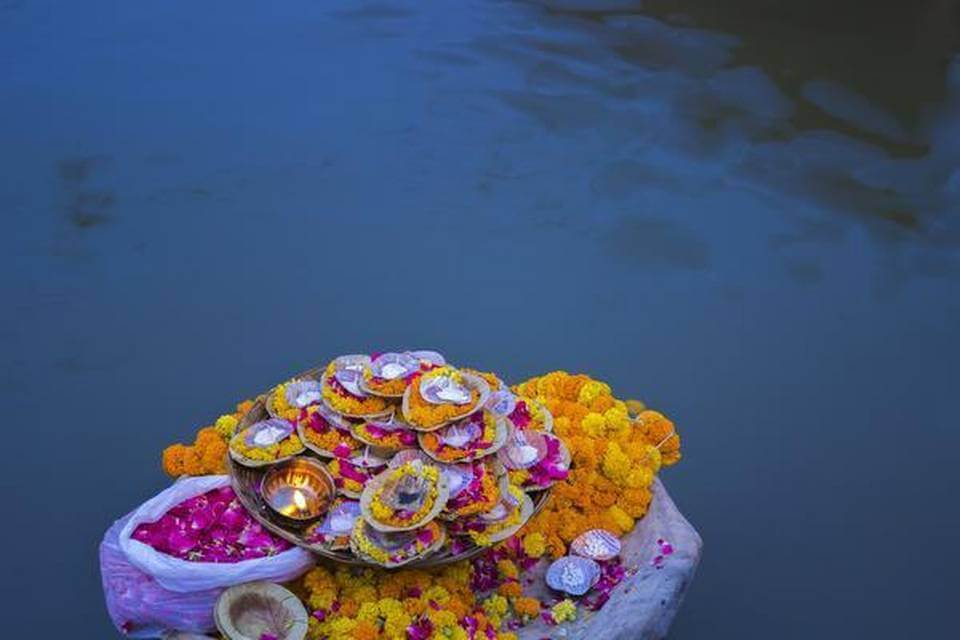 Why is everyone emphasizing sustainability? The concept of sustainability is for the development of products, goods, and services that involves meeting our present needs without compromising the ability of our future generations to ful-fill their own needs.
With such a prevalent focus on sustainability, awareness and environmental protection, businesses have caught on to the green movement, constantly learning to incorporate sustainable branding around the world. A sustainable brand focuses not just on profits but on environmental, economic and social issues as well.
Here are 5 indian startup brands that are not only working towards being greener and sustainable brands but also aiming to educate people on the need to be more sustainable as a country :
Health Horizons :
Health Horizons, a Noida based startup established in 2017 is a GMP certified, USFDA approved hemp seed processing company. It has been actively focusing on breaking the taboo created around hemp/cannabis and educating people about the array of nutritional and medicinal benefits that people can have with its consumption.
They have introduced several products like Sativa Nubs, Hemp Powder to the Indian market which are extracted from one of the five sacred plants mentioned in Vedas. The brand is dedicated to making the products readily available in different varieties as superfoods. Not only this, Health Horizons is also emphasizing on bringing the positive environmental impact hemp cultivation brings to global warming issues.
The products are also natural, easy to use and a delicious addition to one's diet.
Phool :
Phool is a Kanpur based startup founded in 2017. They collect floral waste from the temples and mosques in Uttar Pradesh, thus preventing 7600 kgs of waste flowers and 97 kgs of toxic chemicals from getting into the river Ganges daily.
The waste is handcrafted by rural women self-help groups into patented organic fertiliser and incense sticks via flowercycling. The company plans to expand this movement by having a pan-India presence in the years to come. Today, their product line consists of vermicompost, incense cones and incense sticks.
Florafoam, made from temple-flowers, is a high-performing, mouldable and durable material used for packaging. It is 100% biodegradable and can be buried in a garden after usage . It is customisable to any shape, size, and strength, depending upon the usability.
The Summer House :
The Summer House is a Bengaluru-based online-only sustainable apparel and homeware label started in 2015. The Summer House is on a mission to bridge the gap between modern wardrobes and old fashioned craftsmanship through statement garments that can be worn effortlessly, everyday. They design shapes that work season after season, in materials that last.
Working in close partnership with traditional handloom artisans to create the most beautiful fabrics, the brand also sources the most sustainable fabrics possible and is on it's way to being a zero waste company. All the garments are made in an in-house studio with a sharp focus on quality and intentional design. In silhouettes that celebrate femininity in every shape.
Just Organik:
Just Organik is a Delhi based startup established in 2013. Just Organik is a brand signifying Just and Ethical supplies of Organic produce, is owned by Treta Agro (P) Ltd, an agriculture produce oriented group with prime working area in the Himalyan state Uttarakhand India.
The goal of this venture is to make safe and healthy (Organic) food more accessible to the consumer and create sustainable wealth for the farmers by motivating them to adopt organic farming practices. This Start Up India registered company is certified as per India Organic, USDA and EU organic standards.
Boss Lady :
Boss Lady is a Mumbai based startup established in 2019. With a desire to have good yet humane and responsible makeup products in the market, Boss Lady is a vegan, natural and cruelty-free cosmetics brand in February 2019. The products at the brand are made using ingredients like jojoba oil, sunflower wax, almond oil, calendula wax among others.
Since they began their operations, and has launched about 15 products that comprise different shades of lipsticks, eyeliners, and highlighters, that provides perfect cruelty-free makeup alternatives to women who can express themselves while feeling the guilt of hurting nature.