A Humming Way: Sustainable Couture Brand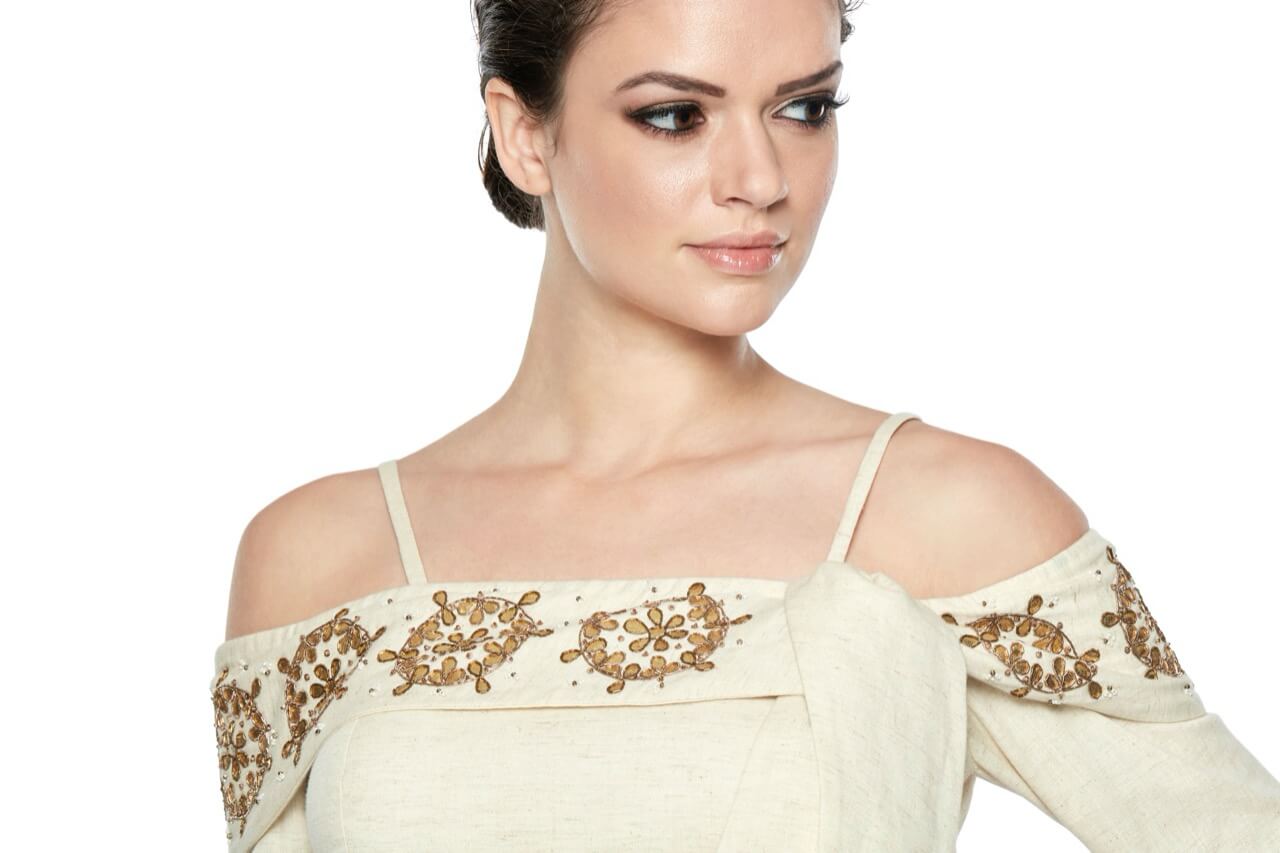 A Humming Way is a unique Indian brand that has successfully showcased sustainable ready-to-wear lines at the New York Fashion Week twice and the Alta Roma show in Italy.
The Matsutake Collection
The Matsutake is a specific kind of mushroom that thrives in capitalist ruins of human- disturbed forests. The fungus forms a symbiotic relationship between different tree species and the floor litter of a forest to become something that is a highly sought after delicacy in East Asian cultures.
Interested in East Asian Culinary methods, A Humming Way founder Sweta Agrawal stumbled upon the unique use of this mushroom in food and that was the beginning of what ultimately became this collection. The visuals of the expanse of what a mushroom could look like and specifically what the Matsutake embodies within itself felt like something that needed to be expressed at A Humming Way because it was so close to what the brand stands represent in it's coming years.
The Matsutake is a powerhouse of life that teaches co-existence and co-habitation. It breathes brilliance from the dullest environments to the lushest ones. A Humming Way's – Matsutake collection takes the ideology of building something uncompromisingly beautiful in the most unwelcoming of situations. It embodies the spirit in the clothes, using fabric manipulation and sculpting.The aim of the collection is to not only create silhouettes that are eco friendly but also modern.  
Check Out A Humming Way's:  Instagram