App from Ikea India for sustainable living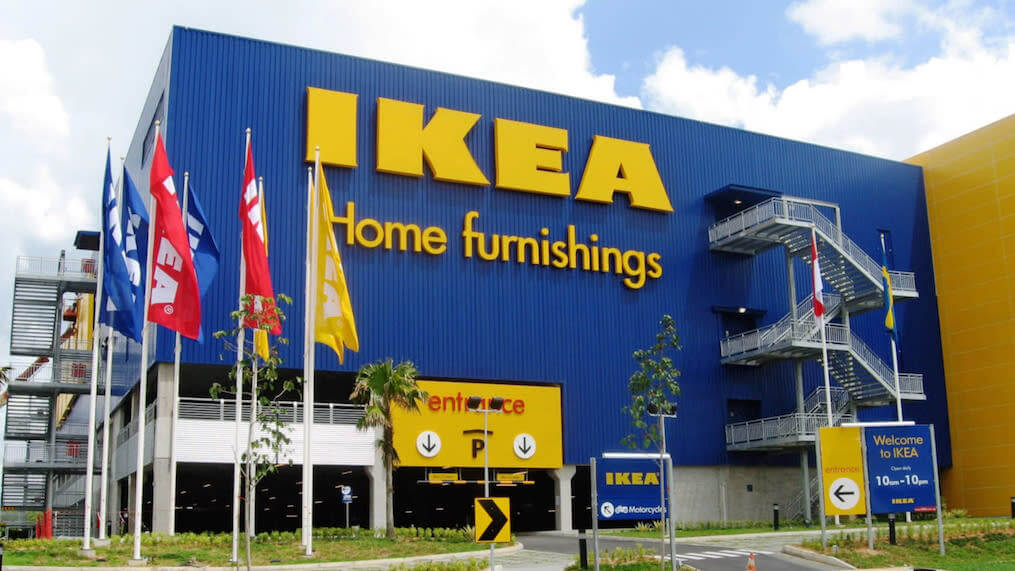 Ikea, the Swedish home furnishing retailer, has come up with 'A Better World Starts at Home' campaign, while launching climate-friendly products.
The campaign is based on research commissioned by the Ingka Group and strategy consultancy GlobeScan, to help motivate people and enable them to do more to reduce carbon footprint.
Nivedeeta Moirangthem, PR & Communication Manager, Ikea India, said, "We are committed to become climate-positive by 2030 and inspire people to have a more sustainable life."
Energy-saving products
Ikea has selected a range of climate hero products and solutions that reduce individual carbon footprint.
These include Pilkan water saving taps that cut water use by up to 40 per cent, Lillrevit shower heads that cut water use by up to 30 per cent and Ryet Led bulbs that consume 85 per cent less energy than traditional incandescent bulbs.
It also introduced Variera recycling bin made from 70 per cent recycled plastic and Solstrale solar panels.
Ikea Foundation has granted about €40 million across five partner organisations to cover their programmes for 3-5 years. The money is part of Ikea's €1-billion commitment to climate action. The retailer also introduced Ikea Better Living app that will give its co-workers and customers a chance to try sustainable living.
Story republished from: The Hindu