CareerLabs Launches Assured Placement Program with scholarship worth 2 crores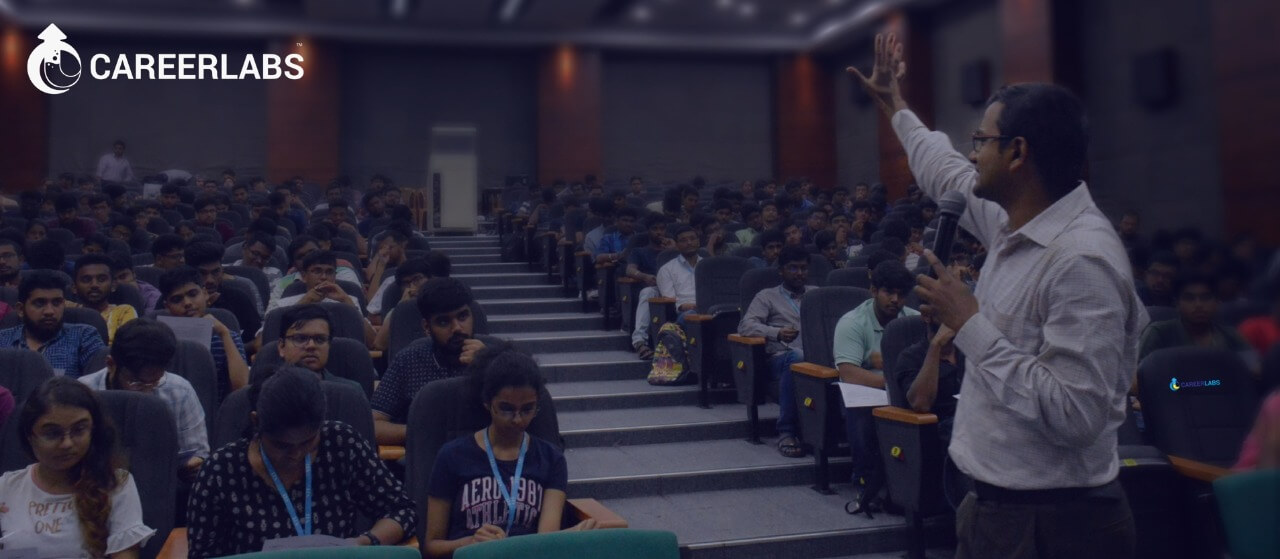 Bangalore, India, May 10 2021: With an aim to help Engineering students secure jobs, CareerLabs-a leading platform offering profile building to college students has announced CLAPP- CareerLabs Assured Placement Program for Engineering graduates of the year 2020 and 2021. This program is launched with the aim to provide high quality placements for students by upskilling them on latest validated skills from industry in the areas of Embedded Systems, Data sciences, IOT, Full Stack Development, UI and UX Design. CareerLabs vision of making skilling accessible to all students has come true with upto 60% scholarships that are offered to select students.
CareerLabs Assured Placement Program (CLAPP) is one of its kind and a unique platform for all budding engineers to polish their skills and develop new ones to be future ready. In order to provide equal opportunity for all, CareerLabs is enabling scholarships for Placement Assured Programs in numerous acclaimed colleges covering 20,000 students through a Scholarship test called C.L.E.A.R.
Interested students will have to appear for the C.L.E.A.R test which will be based on their aptitude and foundational engineering knowledge. On clearing the Scholarship test, upto 1000 students will be awarded with scholarships worth Rs.2 Crore. Each student who clears the exam will be awarded a scholarship value of up to Rs.25,000. All engineering graduates and students in their final year of engineering will be eligible for taking the test which will be conducted free of cost for making participation accessible to all.
The courses are designed keeping the industry requirement in mind. These courses train the students on exactly what the industry needs and hence the recruiters are willing to accept the certifications and invite students for interviews
"The competition for an engineering job is an age old crisis with increasing unemployment ratio. Employable skills now go way beyond marks and grades on one's scorecard. Careerlabs is on a mission to help students build a profile aligned with recruiter's interests and need of employment. The real time skills that CLAPP offers will not only help students secure a job but a lifetime opportunity to add value in CV. Assured placement with real time skills and learning will help bridge the unemployment gap between engineers and employment."

PN Santosh, Co founder and CEO at CareerLabs
6.4 million students graduate every year however only 20% of them are employed. With a vision to enable 1 million students to learn and earn better with required guidance, CareerLabs is trying to fill the need gap of the supply and demand in the education sector.
Amidst the pandemic and wreckage of the economy with increasing unemployment, CareerLabs has successfully placed 500+ candidates in the last few months. In the near future, the Bangalore based start-up plans to reach over 1000 colleges covering 600,000 students in coming three months and help students discover their dream careers through its AI enhanced Career discovery engine-CareerWizard.
About CareerLabs:
CareerLabs – India's first profile builder platform to help college students and working professionals discover their career paths and prepare for a life beyond college at scale and at an affordable price. It is a technology enabled platform with a career track recommendation engine-career wizard.