Ecoware Eco-friendly Biodegradable Tableware
Ecoware produces plates, cups, bowls, trays, cutlery and other products – all of which are made from plant biomass, and all of which are 100 per cent biodegradable. Their tableware products convert into soil in just 90 days. Ecoware was founded in 2010. Within a decade, Ecoware has grown to become India's biggest supplier of compostable tableware. Ecoware Eco-friendly tableware products are sturdier in comparison to Styrofoam and plastic creations. They can sustain temperatures ranging from minus 20 to 180 degrees. This, in turn, means that they can be safely frozen and also used for heating items in the microwave.
Ecoware is India's largest brand for sustainable food packaging. All products are made from the waste of common agricultural crops such as sugarcane. All their products are made from the waste of common agricultural crops such as sugarcane and wheat. Ecoware provides a sustainable and affordable alternative to plastic and foam disposables that have collectively caused untold damage to the environment and adversely impact human health. Ecoware also efficiently uses agricultural waste that is normally disposed of by burning in the open.
Ecoware products do not contaminate the food it contains unlike traditional plastic and styrofoam and our range of tableware is 100% biodegradable and compostable. Their range of products is USDA (United States Department of Agriculture) Certified Biobased.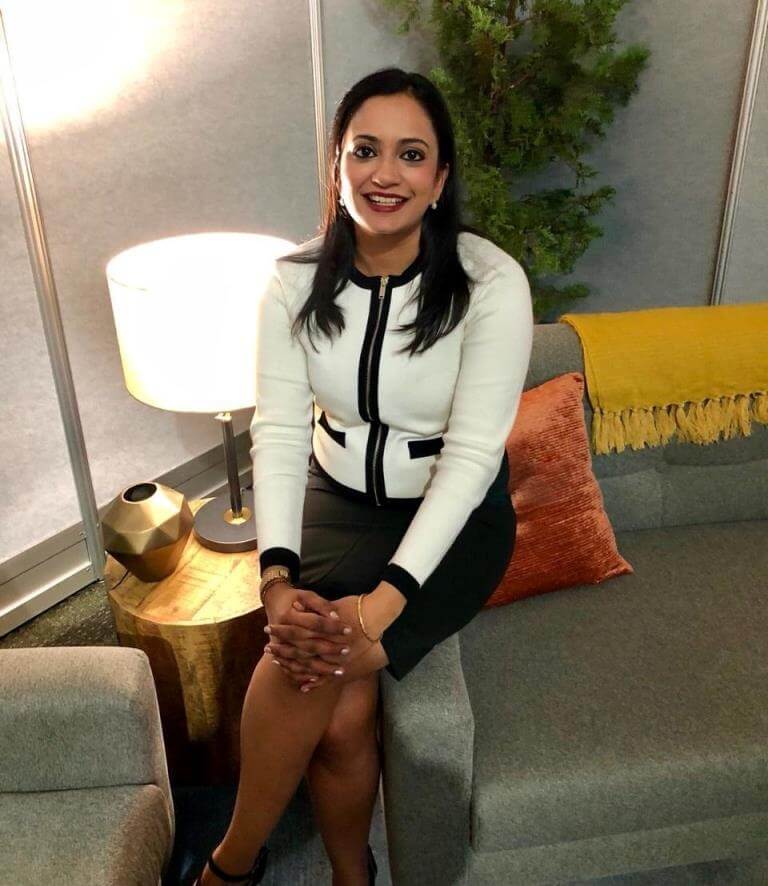 Founder
Rhea Mazumdar Singhal
Rhea Mazumdar Singhal, a mother to two little children, was looking for safe, disposable packaging for her daughter's birthday party but couldn't fine any. She wanted to build something that is not only safe to eat out of but is also safe & easy to dispose of. She wanted something that would not change the nutritional value of food, nor did the it end up in yet another landfill. Her aim is is both to clean up the natural environment, and to protect human health.
Delhi based, Rhea was just 27 years old when she made a detour in her career to join the fight to beat plastic pollution. Armed with a degree in pharmacology as well as her experience working in marketing for a major pharmaceutical company, Singhal launched her own business, Ecoware, in 2009. Singhal took help from her father-in-law, Sunil Singhal, to do research on different types of biomass. They zeroed in on sugarcane bagasse (a by-product of the sugar industry), which would get cleaned under hygienic conditions to manufacture cutlery and crockery for Ecoware.
Products:
---
Check out Ecoware Store on:

---