Empower – Impulse Social Enterprises
Empower is a brand of Impulse Social Enterprises. The enterprise aims to provide sustainable livelihoods for tribes in Northeast India, neighbouring states. Their aim is to highlight traditional skills, crafts, and lifestyles of local tribes and help them use their age-old traditions to earn a sustainable livelihood for themselves.
Their range of Empower artisan products today includes MultiStyle Scarfs, Cotton Stoles, Table Mats, Bags & Pouches, and Laptop Sleeves – all created by artisans from the Assamese, Bhoi, Karbi, Idu Mishmi, Mishing, and Mizo tribes of Northeast India.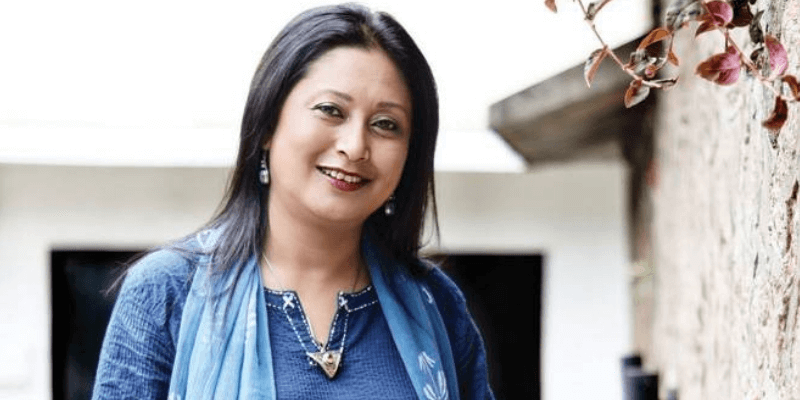 Founder
Hasina Kharbhih
Hasina Kharbhih is the founder of Impulse NGO Network and Impulse Social Enterprises. She has been working to provide sustainable livelihood in a safe environment for women and children for more than 30 years.
Her work stands on two pillars: the first is Impulse NGO Network which was conceptualised in 1987 and is a significant force against human trafficking; the second pillar is Impulse Social Enterprises which aims to promote local artisans and create sustainable livelihood through its artisan brand Impulse Empower, that helps prevent unsafe migration, which often leads to human trafficking.
Products: