reCharkha: Upcycling Plastic Wrappers into Beautiful Bags & Mats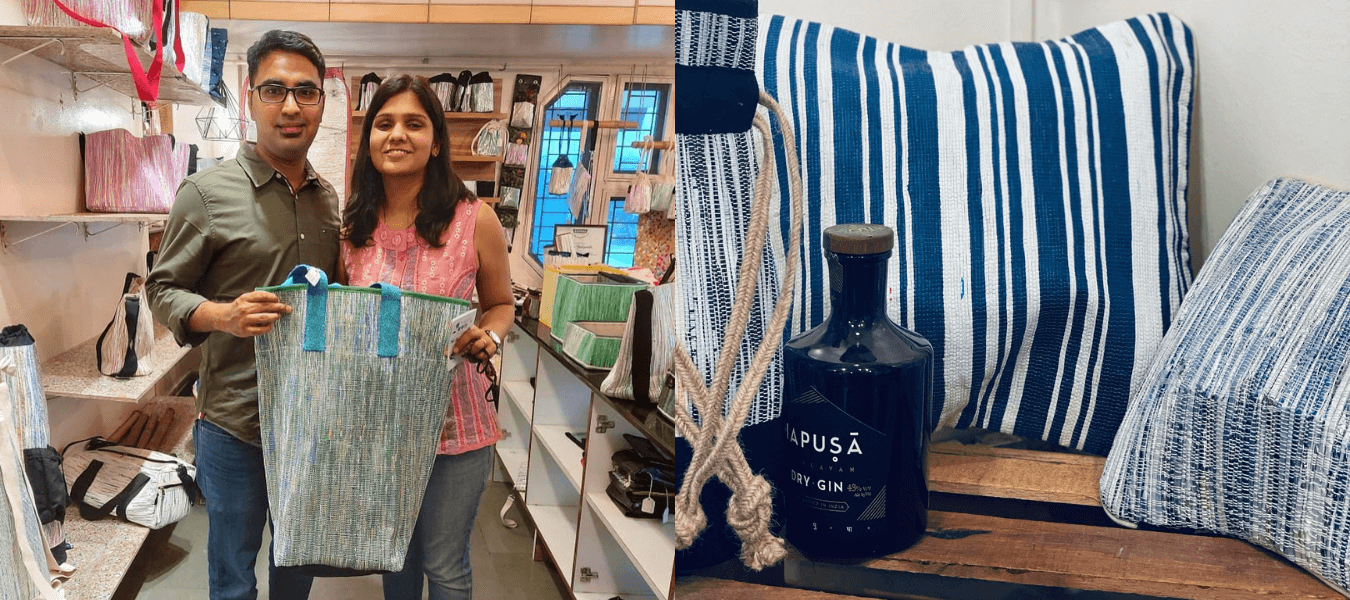 reCharkha: The Eco Social Tribe
Plastic/polyethene bags, multilayered wrappers of Gifts, multilayered wrappers of biscuits, cookies, old audio and video cassette tapes, and a lot other household packaging material like cereal, flour and detergent packets. In natural environment these multi-layered plastic wrappers can take upto 450 years to decompose. ReCharkha, a social enterprise based out of Pune, is solving the problem by upcycling plastic waste into beautiful bags, mats, potlis, jholas, cutlery kits, storage basket and more items.
Founder
Amita Deshpande
Amita was born in Dadra & Nagar Haveli & went on to pursue higher studies in Pune and later Masters at Purdue University, USA with a focus on Sustainability.
Amita has worked extensively in Sustainable Development and CSR Sector since the past 14 years. he worked with CSR teams of multinational corporations, consultancies, non-profits, and community-based organizations in the United States and India and eventually founded Aarohana EcoSocial Developments.
After leading Aarohana for 7 years, she went on to found reCharkha – with a vision to resolve the issue of Waste Management, especially that of the non-biodegradable and difficult-to-recycle Waste Plastic.
Inspiring from the notion of Charkha being a symbol of India's Independence Movement, symbolising freedom from foreign; reCharkha envisions freedom from plastic pollution. The startup creates livelihood opportunities for our tribal Women and youth, as they manually weave fabric from Waste Plastic using a traditional Charkha & handloom.
ReCharkha, is upcycling plastic waste including wrappers and bags by spinning it into yarn on a charkha. The yarn is then woven into a plastic fibre on handlooms. The enterprise employs waste pickers from Pune and tribals from Amita's native, Dadra Nagar Haveli to weave the products.
ReCharkha Products:
reCharkha makes beautiful bags, mats, potlis, jholas, cutlery kits, storage basket.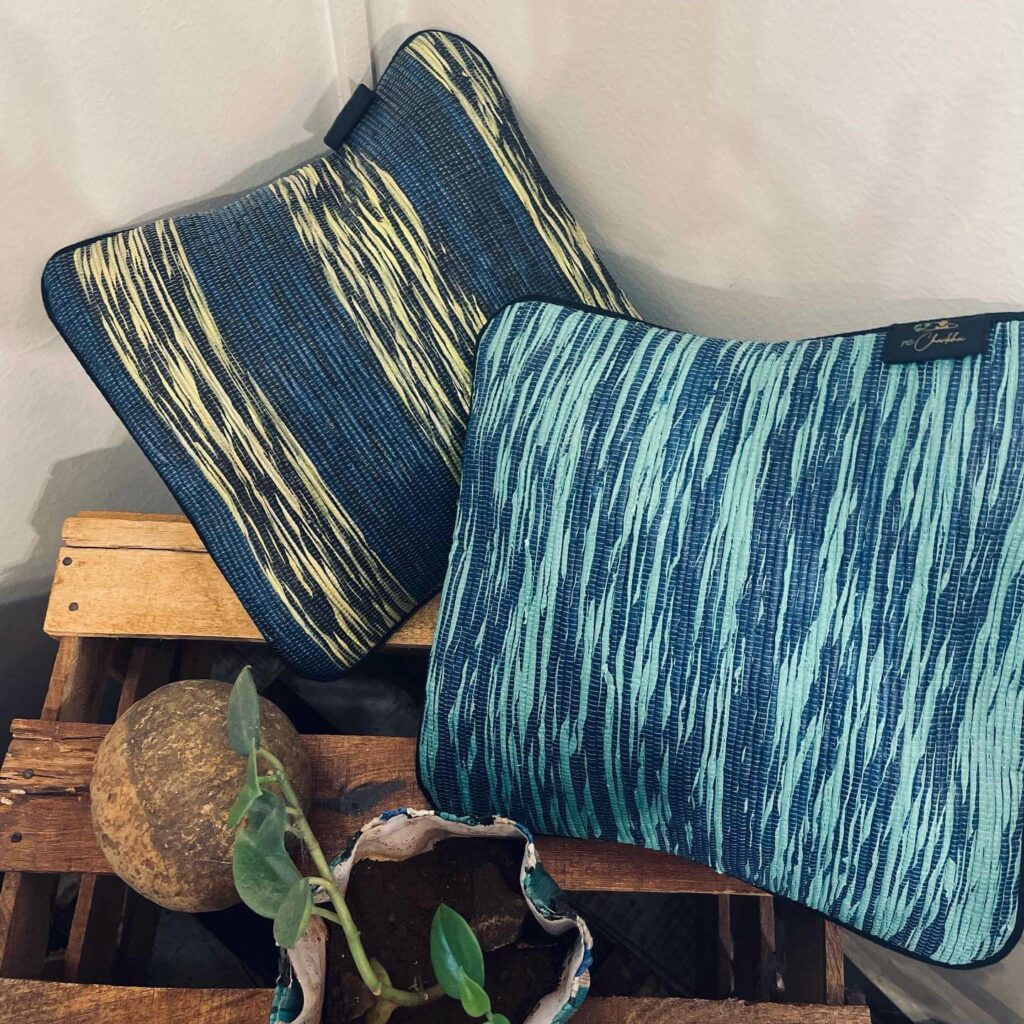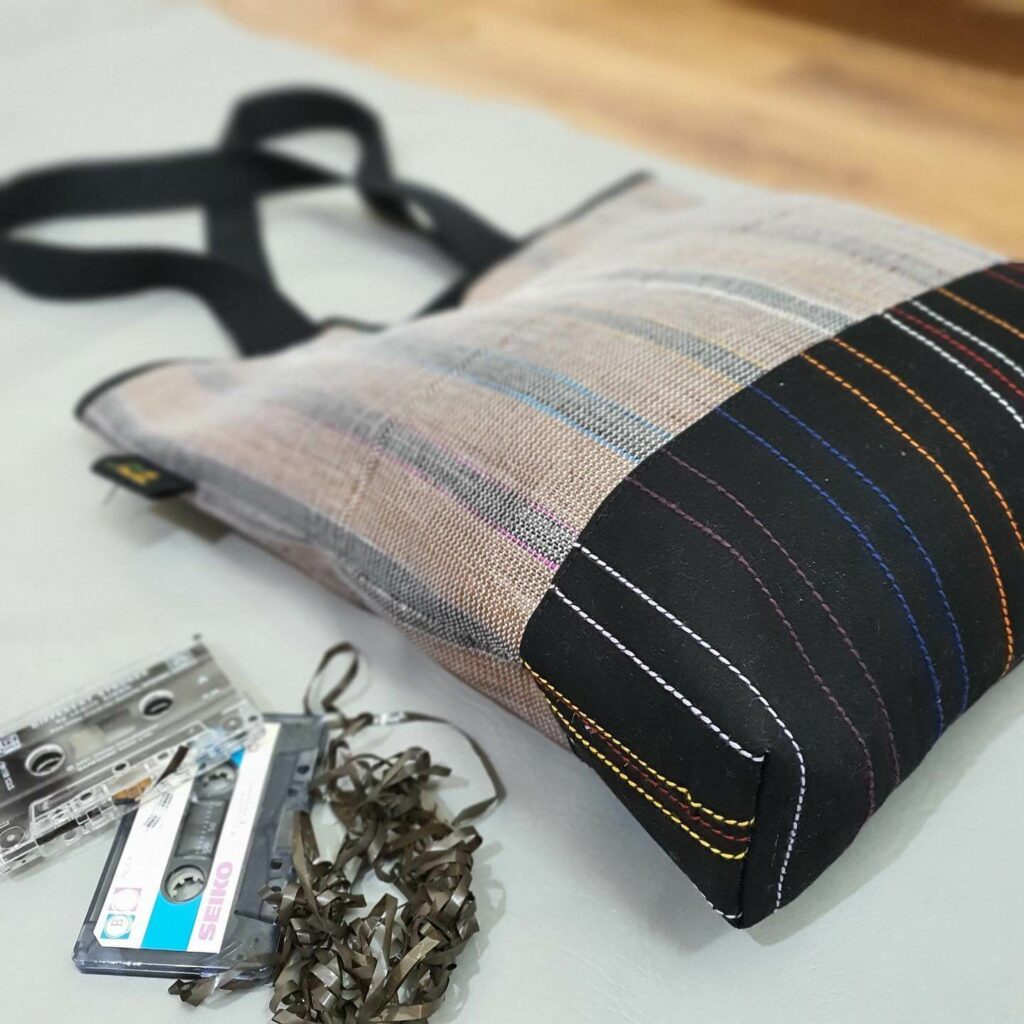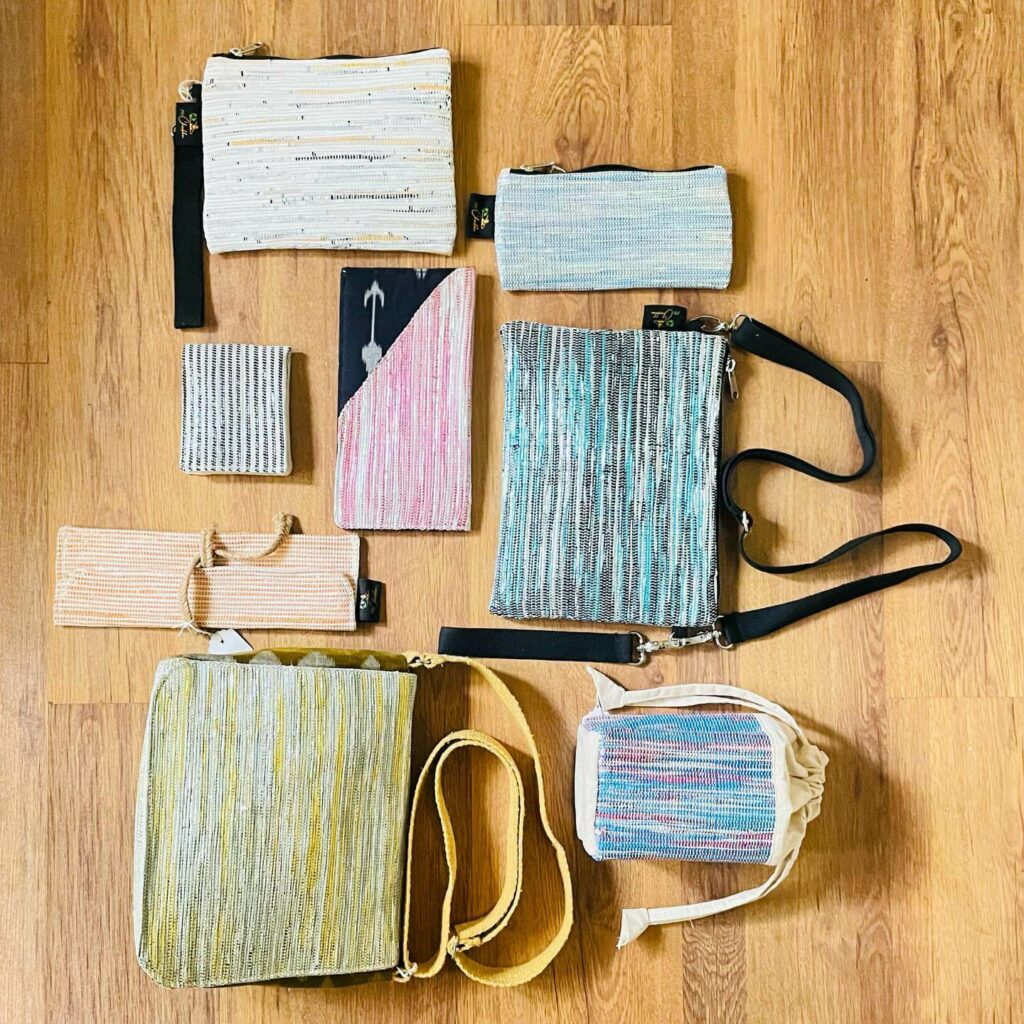 Checkout Their Products on