Crying Farmer Forced To Sell Onions At Rs 8 Per Kg In Maharashtra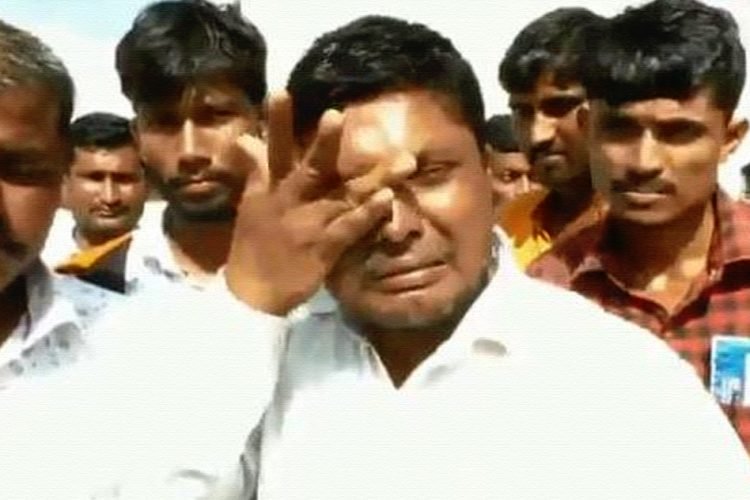 A video of Maharashtra farmer crying over the ridiculously low price he received for his onion crop has taken the social media by storm. The farmer who is from Ahmednagar, 120 km northeast of Pune had to sell his crop at only Rs 8 per kg.
In the video, he can be seen crying helplessly. Sharing his ordeal, he asks what will he pay to the labourers who picked the onion from the field and how will he meet his own family's need.
"Ghar pe kya leke jau? Bete ko kya khilau?" the farmer questions.
He also criticised the government for failing to protect farmers' interest. "They are all running after the CM's post, but do they know what farmers are facing?" he said.
Twenty-Five days have passed since the citizens of Maharashtra has given the mandate to BJP-Shiv Sena to form the government, as of now government formation seems like a distant reality.