GoodStuff: A Discovery Platform for Sustainable Brands & Products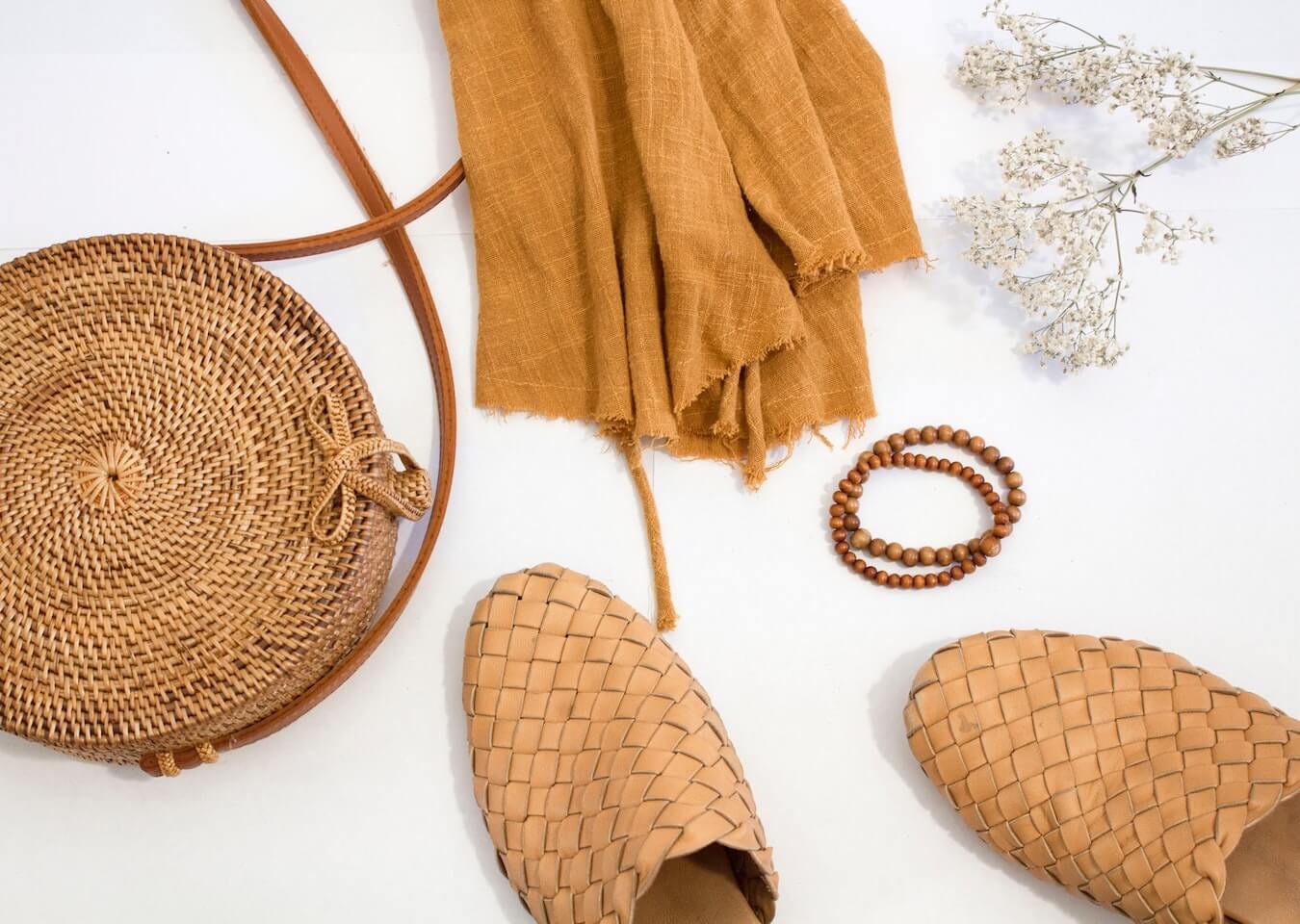 We know finding sustainable products can be a daunting task. There is so much to take into consideration when shopping for products that align with your values. Here at GoodStuff, we want to make that search easier for you.
We're here to help you find the best sustainable goods, all in one place!
Who Are We & What Makes Us Different?
GoodStuff.co is a discovery platform driven by ethical and environmental responsibility. It is our mission to gather sustainable brands that are focused on eco-conscious goals. We want to inspire and encourage positive change for the planet, so we feature handpicked companies that care for our environment and our communities.
To help you find exactly what you're looking for, we organize all of our featured products with tags that specify each sustainable value. This way, you know exactly what you are investing in.
These values include vegan alternatives, non-toxic materials, ethical practices, plastic free products and much more. In short, we thoroughly research our goods so you don't have to. Whether you're on the hunt for clean beauty brands or ethically made clothing, we've got you covered.
What We Care About
A giant step towards a sustainable lifestyle is understanding the power we have as consumers. We understand that it is incredibly important to consider the resources, materials and labor it requires to produce goods. With this in mind, we focus on companies that practice ongoing initiatives for a sustainable future. You can count on us to do all the heavy lifting for you so you can shop for eco-friendly products with comfort and ease. We care about craftsmanship, and most importantly, we care about connecting you with the best sustainable goods.
Curated Collections and Guides Made For You
There are so many ways to live sustainably and that excites us! To help inspire you, we provide curated collections and guides for all facets of your life. We're always on the lookout for quality products and we are dedicated to creating a space where you can find everything you're looking for. Searching for non-toxic furniture for your eco home? We've written collections on that. Need a reference for eco-friendly clothing? Don't worry, we've got that too.
We're here to support you on your mindful living adventure with sustainable alternatives. From sustainable clothing brands to sustainable home goods, the only kind of consumerism you'll see here is conscious consumerism. We want to do something good and we'd love to have you join us.