Majority of Nestle food products are 'Unhealthy': Reveals Internal Document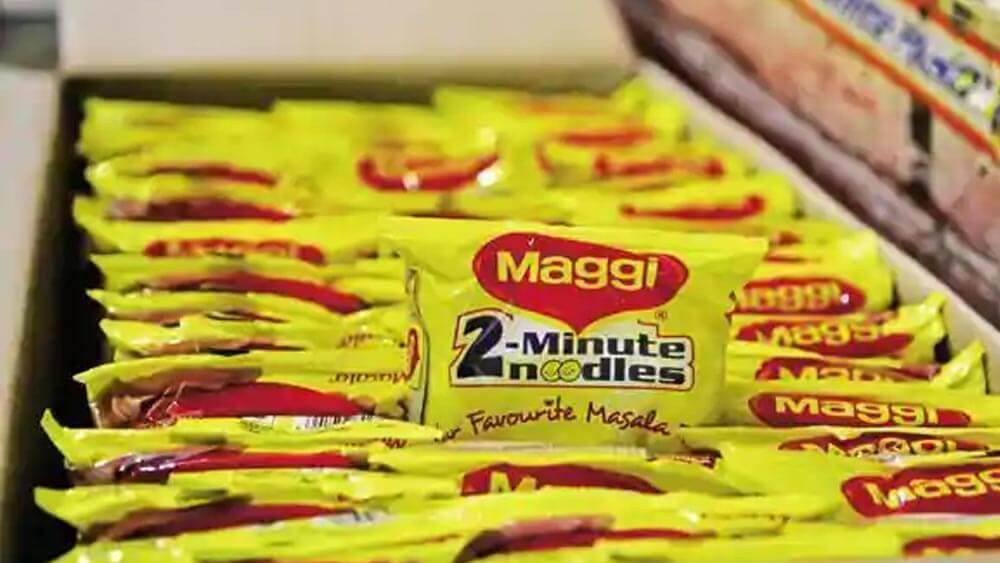 The world's largest consumer food and beverages company Nestle is facing criticism after an internal presentation revealed that a majority of Nestlé's food products are 'Unhealthy'.
As per the internal document, more than 60% of its food and drinks portfolio do not meet the "recognised definition of health". The document also admitted that some of its food products will 'never be healthy' no matter "how much we renovate".
According to UK business daily Financial Times, a presentation circulated among top executives in early 2021 said that only 37% of Nestle's products, excluding pet food and specialised medical nutrition, achieved a rating of 3.5 or higher under Australia's health star rating system.
The company considered 3.5-star rating as the "recognised definition of health". The system rates foods on a scale of 5 stars and is used by international groups as the benchmark.
Further,
About 70% of the products failed to make the cut.
About 90% of beverages excluding pure coffee have been regarded as unhealthy.
Water and dairy products, however, fared better with 82% of waters and 60% of dairy products being above the threshold.
The document further highlighted that the assessment applied to about half of Nestle's overall portfolio as categories like medical nutrition, pet food, coffee and infant formula were excluded from the analysis.
After the shocking reveal, the Swiss company in a statement said it was working on a "company-wide project" to update its nutrition and health strategy and was looking at its entire portfolio to make sure its products helped meet people's nutritional needs.
This is not the first time when, Nestle has been accused with selling unhealthy food products, not even in India.
Back in 2014, Nestle India had faced severe public outrage when when food safety regulators from the Barabanki district of Uttar Pradesh reported that samples of Maggi Noodles had high levels of monosodium glutamate (MSG) apart from high lead content above the permissible level.
In April 2015, the Central Food Laboratory (CFL) Kolkata confirmed the Gorakhpur lab report and also confirmed that the amount of lead found was over 1,000 times more than what Nestle India Ltd had claimed and FSSAI asked Nestle to recall the product.
Between June 5 and September 1, 2015, nearly 38,000 tonnes of Maggi Noodles were recalled from retail stores across the country and destroyed and Maggi's share in the Indian market went down from 80 per cent to zero.