Nitaara Handcrafted Luxury Accessory Label
Nitaara by Neeta Ramrakhani is a Sustainable fashion jewellery brand from Jaipur that facilitates customers to get hands-on quality-rich jewellery built with crafty design and scintillating features. Nitaara started in the year 2019 and within a short span of time, they have successfully introduced the concept of high quality and theme based jewellery in the all-time growing market segment of jewellery. 
The jewellery products are made from traditional techniques, skills and hand-based processes. In light of the recent pandemic, the brand has adapted several sustainable fashion practices to ensure a minimum carbon footprint, and use of biodegradable material like rosewood in their manufacturing process. The SS 2020 collection is entirely handcrafted using semi precious and fabricated stones like mellon stone, swarovski imitation stones, beads and many more.  
Each of the jewellery piece is created with utmost perfection and customised to give customers the flexibility and versatility. Every jewellery piece is gold plated and e-coated to make them resistant against tarnishing which help them last longer than the usual jewellery.
The brand makes all types of contemporary jewellery like necklaces, earrings, studs, rings, bracelets, chokers for varying occasions. The jewellery is intricate yet extraordinary, spunky yet graceful & each design is eye catching.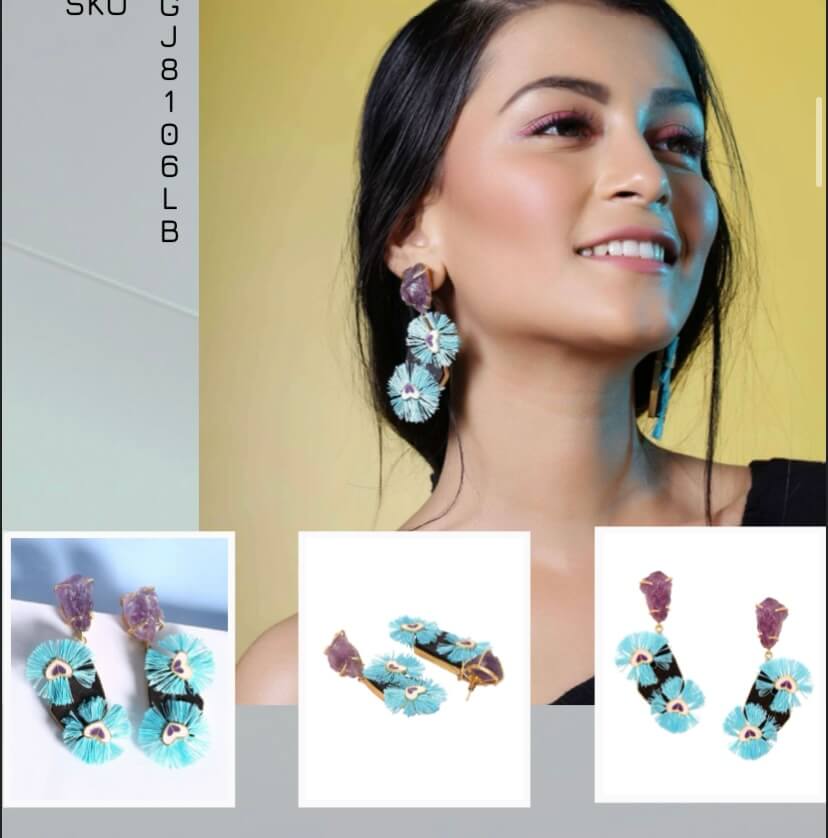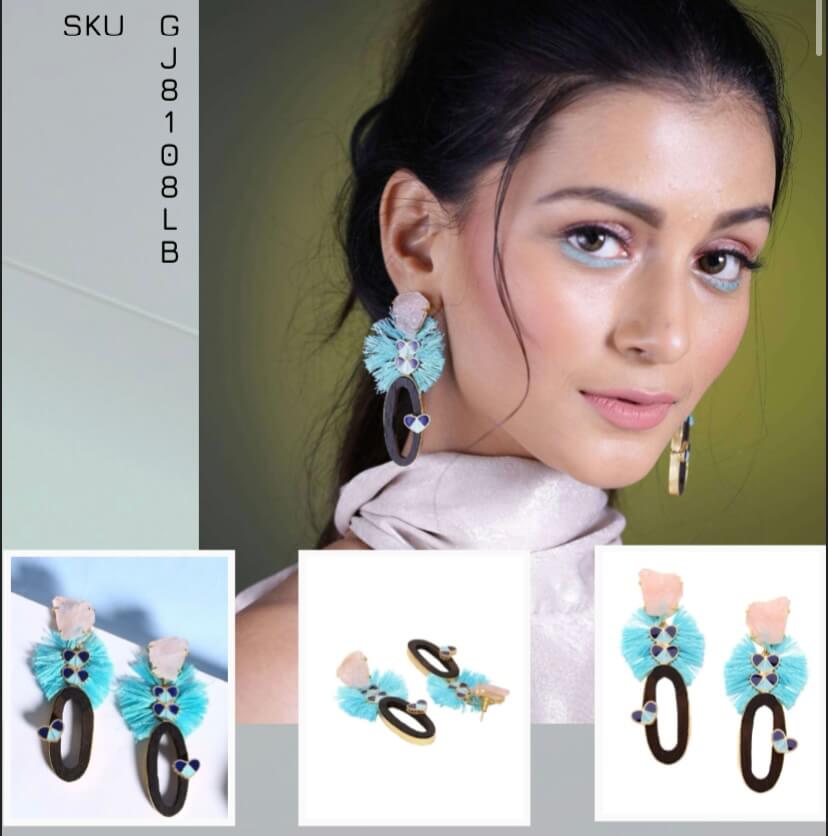 Disclaimer: The content, featured images are property of Nitaara. |