NTPC to set up Green Hydrogen Fuelling Station in Leh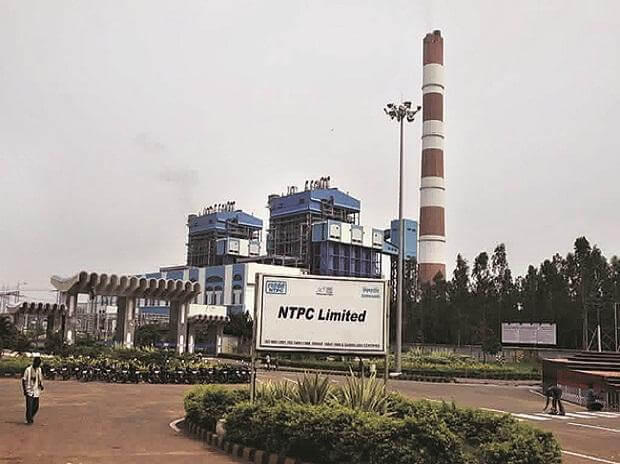 National Thermal Power Corporation Renewable Energy Ltd (NTPC REL), NTPC's wholly owned subsidiary has invited a domestic tender to set up India's first Green Hydrogen Fuelling Station in Leh, Ladakh. The sale of bid documents would commence from 31st July, 2021.
The tender follows the recent tender floated by NTPC Vidyut Vyapar Nigam Limited (NVVN) for procurement of Fuel Cell Buses for Ladakh. NTPC REL and NVVN would jointly be executing the Green Mobility Project in Union Territory of Ladakh. A dedicated 1.25 MW Solar plant is also being set up in Leh by NTPC REL to make the Hydrogen Fuelling Station completely green. The solar plant contract is expected to be awarded within a month.
NTPC REL has earlier signed a landmark MoU with Union Territory of Ladakh for development of Green Hydrogen technologies in the high altitude region. The successful completion of the project would usher in a new era of emission free transport in and around Leh and India would be amongst few countries to take a lead in this coveted space.
The project will be a definitive step towards building a cleaner and greener ecosystem in the region. The successful execution of the project will also ease the surface transport issues of the union territory of Ladakh and will prove to be a major boost to tourism in the region.
In June 2021, NTPC had invited EOI for two Hydrogen Fuel Cell based pilot projects. The global Expression of Interest (EOI) is to set up two pilot projects, a Standalone Fuel-Cell based backup power system and a standalone fuel-cell based microgrid system with hydrogen production using electrolyser at NTPC premises.
Few days back, IOCL had decided to setup Green Hydrogen Plant at Mathura refinery.
In 2015, US-based leading industrial gases company Air Products had opened solar-powered renewable fuelling station in National Institute of Solar Energy (NISE) as art of a mass public transport bus fuelling and vehicle demonstration program. The SmartFuel station, was inaugurated by Piyush Goyal ( then minister for power, coal, and new & renewable energy), generates 100 percent renewable hydrogen from solar energy via an electrolyser.
Source: PiB