Organic Living
Organic living is lifestyle based on use of organic products. Organic products are grown under a system of agriculture without the use of chemical fertilizers and pesticides with an environmentally and socially responsible approach. Majority of the countries have their own standards to define what products qualify as organic products. In India, organic products are certified by including National Program for Organic Production (NPOP), Participatory Guarantee System (PGS) and Javik Bharat.
Now, organic products can majorly be grouped into three categories including organic food products, organic clothing products & organic personal care products.
India is bestowed with lot of potential to produce all varieties of organic products due to its various agro climatic conditions. In several parts of the country, the inherited tradition of organic farming is an added advantage. This holds promise for the organic producers to tap the market which is growing steadily in the domestic and export sector. Among all the states, Madhya Pradesh has covered largest area under organic certification followed by Rajasthan, Maharashtra, Gujarat, Karnataka, Odhisa, Sikkim and Uttar Pradesh.
Do you know: As of 2020, India ranks 8th in world in terms of Agricultural land used for organic production and 1st in terms of total number of organic producers

(Source: FIBL & IFOAM Year Book, 2020).
Organic Living Sections
Organic Living, a lifestyle based on use of only organically produce products, can have three principal ingredients.
Organic Farming
Section on Organic Farming & Organic Foods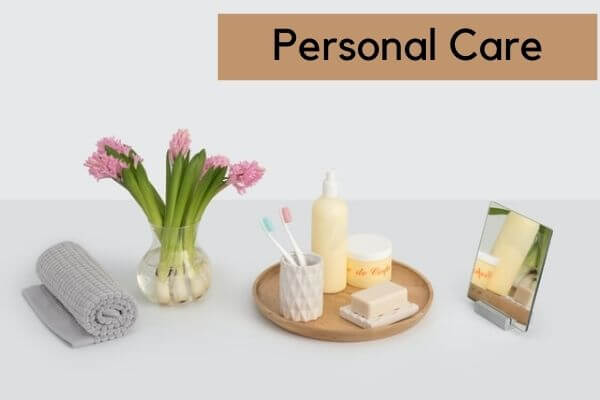 Recent Articles:
---