Startups transforming rural livelihoods through technological innovations in 2021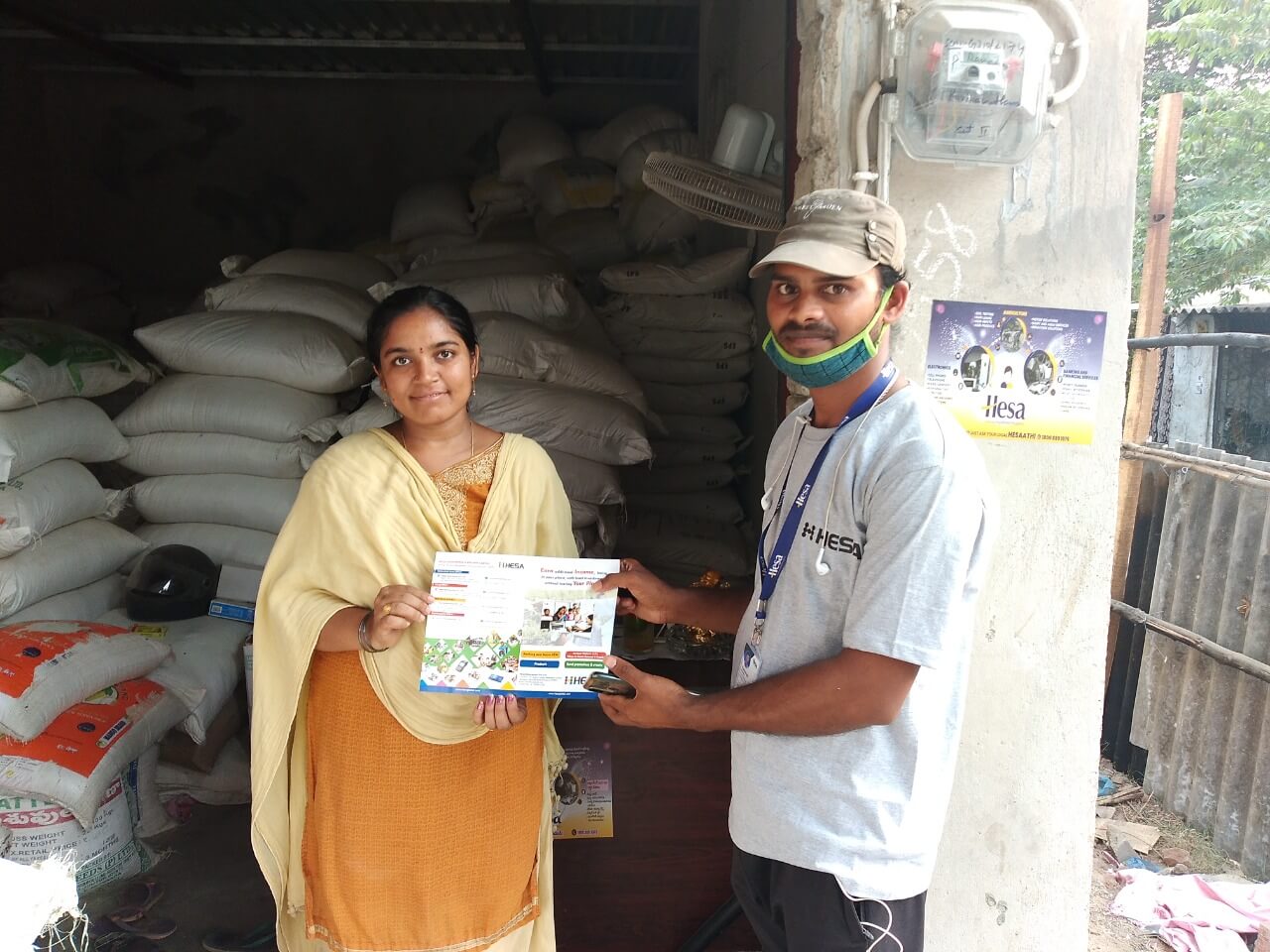 2021 was a substantial time for the start-up ecosystem in India, with a collective investment of $39 billion and counting. There has been a significant increase in the start-ups actively working in rural India, with several startups seeing a whooping business growth transforming rural livelihoods through technological innovations. They have also been playing a phenomenal role in creating economic growth as well as impact across all possible levels.
Rural India contributes 46% of the total national income and 38% of the entire internet subscription, exhibiting the business potential in geography. Identifying the market opportunity in the sector, leveraging technology and manpower many innovative business ideas and business are thriving in the Indian hinterland. Meesho for example became a Unicorn amongst the 41 others in 2021.
With optimised supply chains, improved access to quality lifestyle, door-step delivery, dignified livelihood opportunities, digital transactions and more, Start-ups like Meesho, Frontier Markets, Hesa, and Lal10 are redefining business and success stories in rural India. 
Meesho
Connecting producers with resellers and marketing products to consumers through social media platforms such as WhatsApp and Facebook, Meesho offers services such as payments and logistics to these resellers, enabling ease of transactions.
Targeting tier 2/3 markets, six-year-old Meesho became a Unicorn with whooping funding of $300Mn from SoftBank. With 45 million customers on the platform, Meesho supports women entrepreneurs in their quest for financial independence.
Today Meesho is the leading social commerce platform helping women with small businesses connect to a larger audience easily. The company is also offering its employees additional benefits like Esops, Insurance, and much more. They are also in talks to close funding of $1bn at a valuation of $8bn in January 2022.
Frontier Markets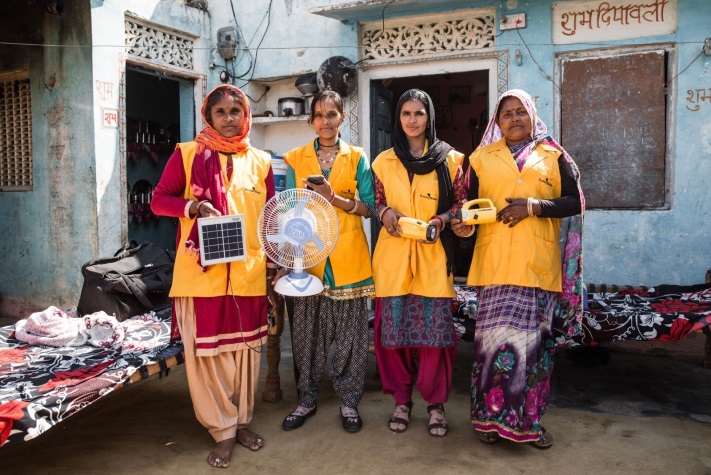 Rajasthan-based multi-SDG social commerce platform led by rural women is helping rural consumers with door-step access to quality products and services. The company, over the years, has forayed into various verticals following a strong gender lens with a strong network of 11,000 women salesforce called Sahelis.
The start-up that initially started as a solar/green energy product selling company now enables quality livelihood, dignified income opportunities for women. Identifying the need-gap tapping the most extensive customer base of the country, Frontier Markets has widened its product portfolio to Energy Access, Consumer Durable, Agri Inputs, FMCG, Fintech products and services.
A solution to Quality, affordability, and convenience: Frontier Markets redefines business in rural India with social impact, bringing together purpose and profit.
Hesa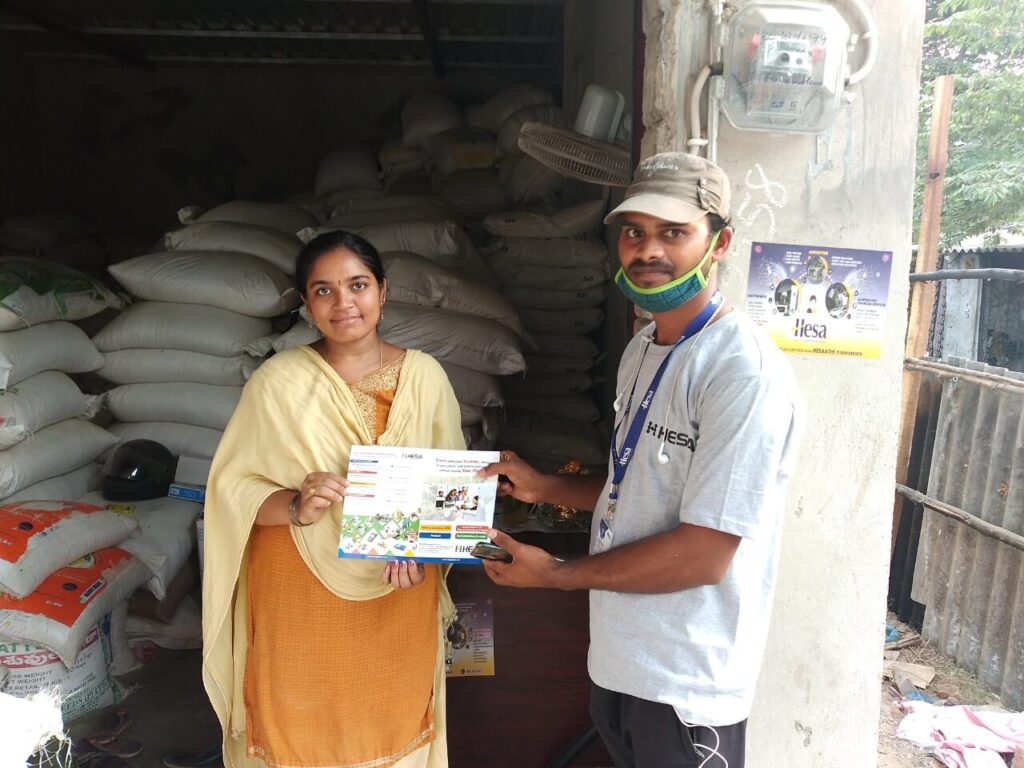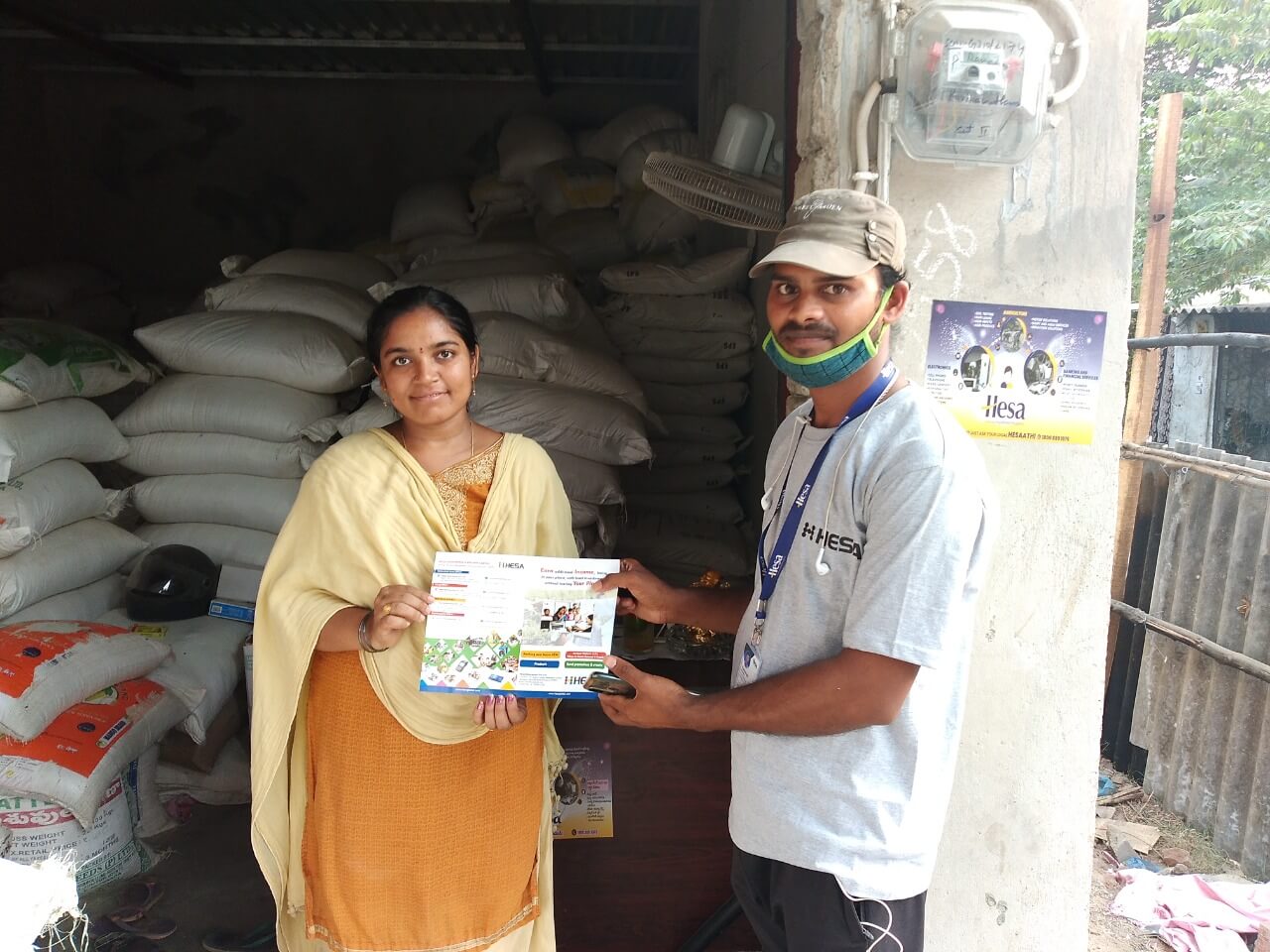 Commencing operations amidst the pandemic in 2020, the rural technology start-up is an integrated tech-enabled platform for buying and selling. Leveraging technology, Hesa connects both customers and the brands for buying, selling, promoting, delivering, all rolled into one platform.
In a short plan of 2 years, Hesa has 18,000 Village Level Micro-Entrepreneurs, called "Hesaathis", spread across 7000 villages connected through their Tech platform.
Empowering rural consumers and livelihood, Hesa is on a mission to become an agnostic platform across sectors. The start-up was recently recognised at various platforms and represented India at the Dubai Expo 2020 in the Indian pavilion. The unique business model is a proven solution in rural India in abreactions like Covid-19.
Lal10
The B2B online wholesale marketplace Lal10 is a technology-led seller ecosystem for MSMEs in the creative manufacturing sector. Bringing light into the lives of MSMEs with a fragmented supply chain in innovative manufacturing, Lal10's Karigar application connects local manufacturers to the global market with features like digitising physical inventories available for Request For Quotations (RFQs). Amidst the pandemic registered 80 percent MoM revenue growth.
With more than 1.19 million MSMEs on the platform, the company empowers local artisans with opportunities to showcase their talent, learn advanced technology, and more. Lal10 is enabling MSMEs to build digitised web stores helping them spread their business in domestic and international markets with affordable sourcing, contemporary design curation, customization, and an assortment of products.