Tribes India adds 100 New Forest Fresh Organic Products to its catalogue
Tribes India has added 100 new Forest Fresh Organic Products in its range, to bring more of nature's bounty. Forest Fresh Naturals and Organics, a new range of tribal produce and products, was unveiled by Shri Pravir Krishna, Managing Director, TRIFED recently. Now 100 new products / produce will be launched and included in the Tribes India catalogue on a weekly basis. These products will be available in 125 Tribes India outlets, Tribes India mobile vans and also on online platforms such as the Tribes India E-marketplace and e-tailers.
The inclusion of organic, essential natural immunity-boosting products through different channels will help ensure that people adopt a sustainable and wholesome way of living. This will also go a long way in promoting and empowering tribals (both artisans and forest dwellers) across the country. The sales proceeds of these goods, irrespective of the channel, will directly go to the tribals.
These new products, sourced from different parts of the country will enhance Tribes India's vast and rich repertoire. Among the products launched today, include golden green and red apples from Kinnaur, Himachal Pradesh; baskets and boxes made from Munj grass from Uttarakhand, seeded Tamarind, cloves, eucalyptus oil, coffee powder from the Nilgiri tribes in Tamil Nadu; Tribes India branded masks made by the Meena tribes of Rajasthan; varieties of organic, immunity booster Churan and Kadha from the Gond, Bhil tribes of Madhya Pradesh; Mahua bamboo candles made by the Bhilala tribes from Shivganga, Jhabua of Madhya Pradesh; organic, immunity boosting powders such as Giloy powder, jamun powder; a range of pulses and khichdi mixes from Maharashtra and Gujarat. From the North- east, products being included are different kinds of pickles (jackfruit, olive), juices (bel), and joha and red rice.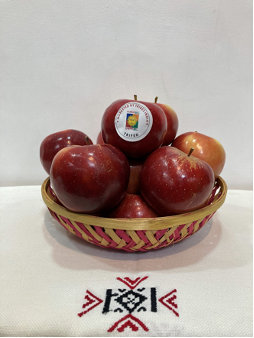 All the products have been sourced from tribals pan India from states such as Chhattisgarh, Jharkhand, Uttarakhand and the North-East to name a few. In addition to these, certain products that have been processed, packaged under the Van Dhan tribal start-ups, a component of the MSP scheme which has emerged as a source of employment generation for tribal gatherers and forest dwellers and the home-bound tribal artisans, have also been included.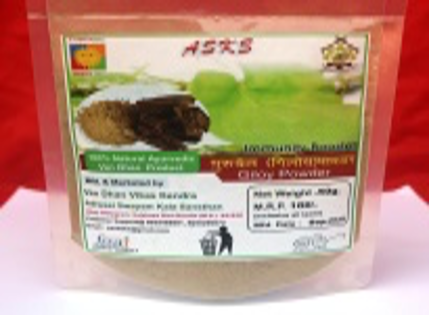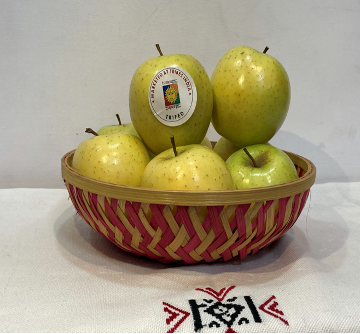 Tribes India
TRIFED (Tribal Co-operative Marketing Development Federation Of India Limited) was launched in 1987, under the administrative control of Ministry of Tribal Affairs, Govt. of India. Tribes India is a brand under TRIFED that markets the handcrafted products directly procured from the tribals in India through its 73 brick and mortar outlets all over India.
The Tribes India E-Mart platform is an omni-channel facility for tribals to sell their goods to a large national and international audience in an e-marketplace through their own e-shop. TRIFED is in the process of onboarding approximately 5 lakh tribal producers across the country and sourcing their natural produce and handcrafted goods.
Tribes India adds 100 New Forest Fresh Organic Products to its catalogue – Source