Trisvaraa – A Collection of finest heritage weaves of India
Trisvaraa is a premium clothing label which offers the finest heritage weaves of India and meticulously hand-crafted ensembles. The product range varies from the timeless Banarsi, Chanderi, Bandhej and Bhagalpuri to the beautifully crafted hand-embroidered pieces at their design studio.
The brand works very closely with weavers and continuously strives to create, innovate and experiment. The silk fabrics and sarees are testimony to the fact that the weavers and skilled craftsmen of India can, with a little encouragement, create beautiful pieces of art and craft to be cherished and admired.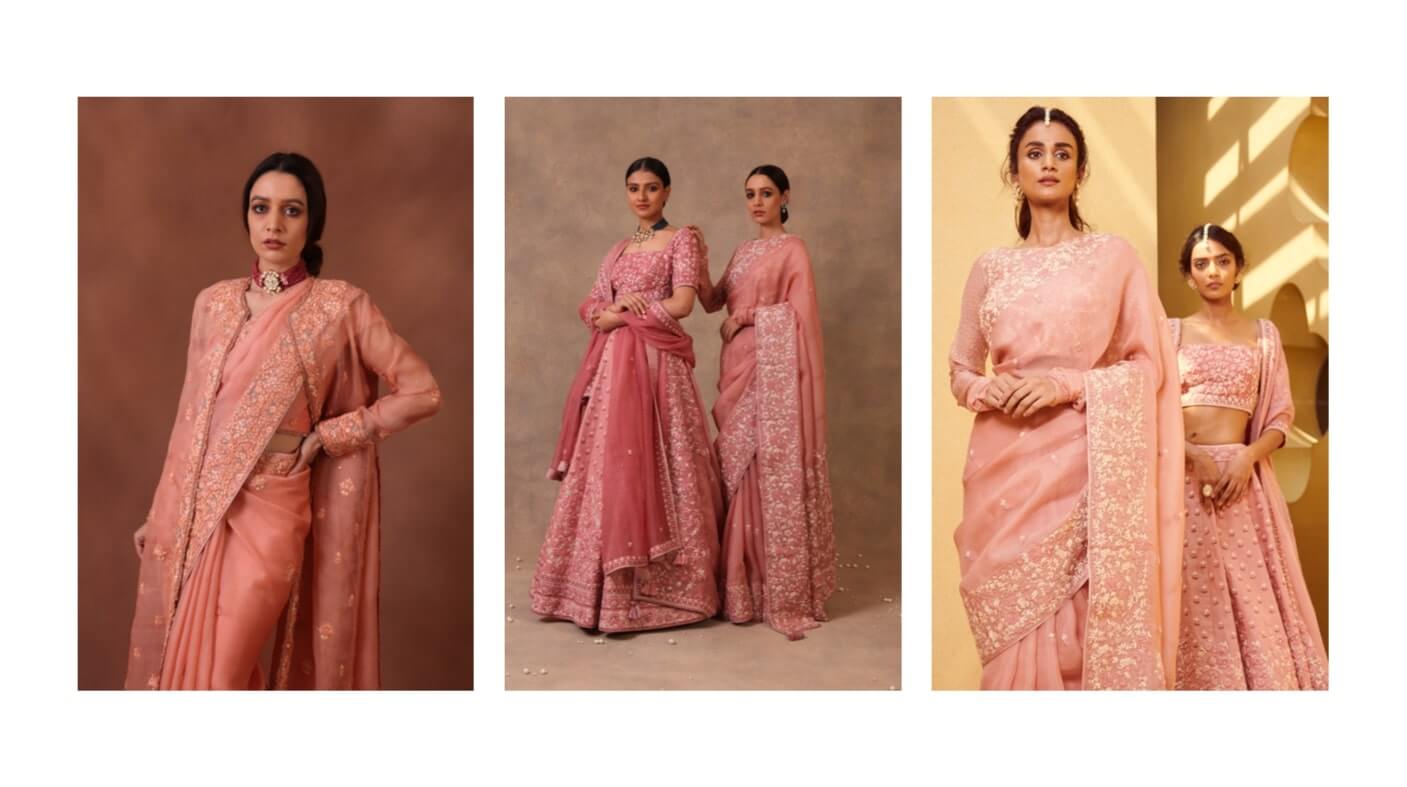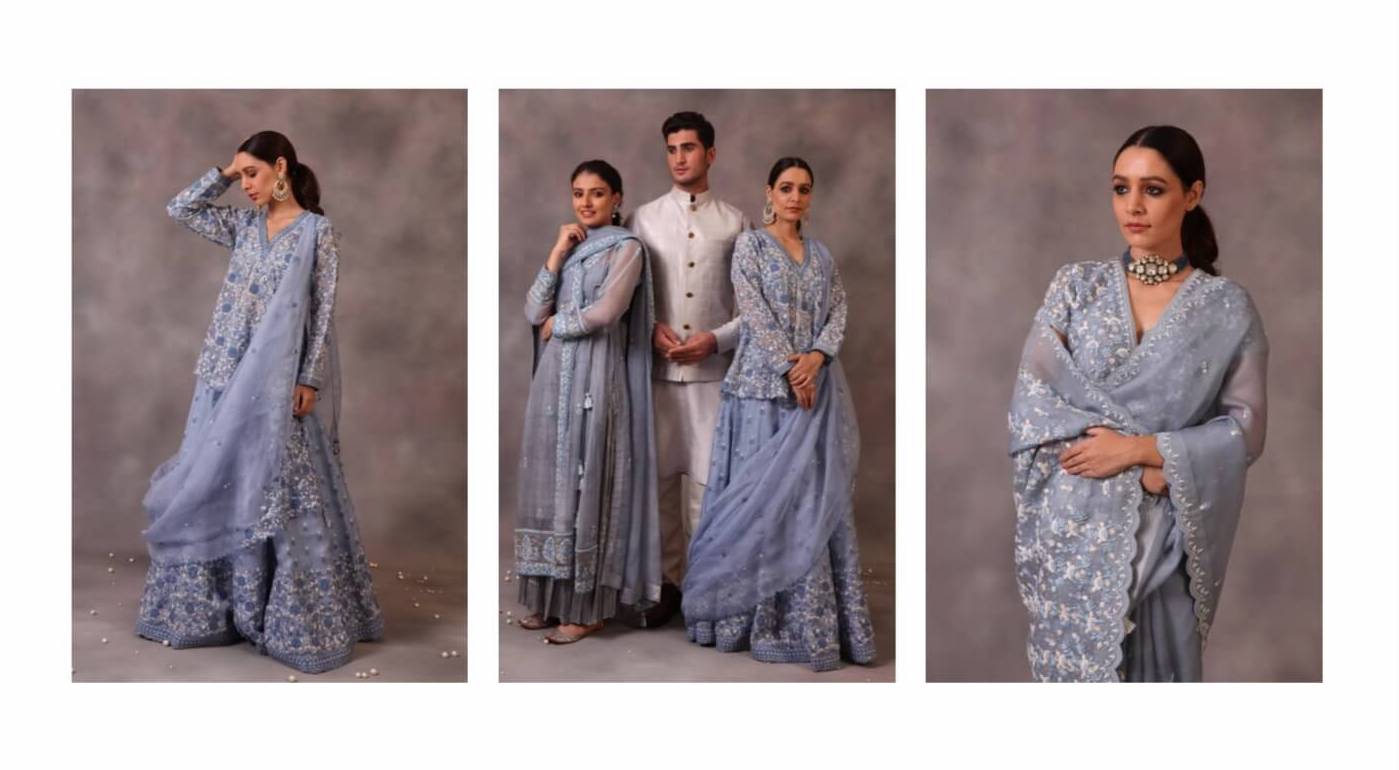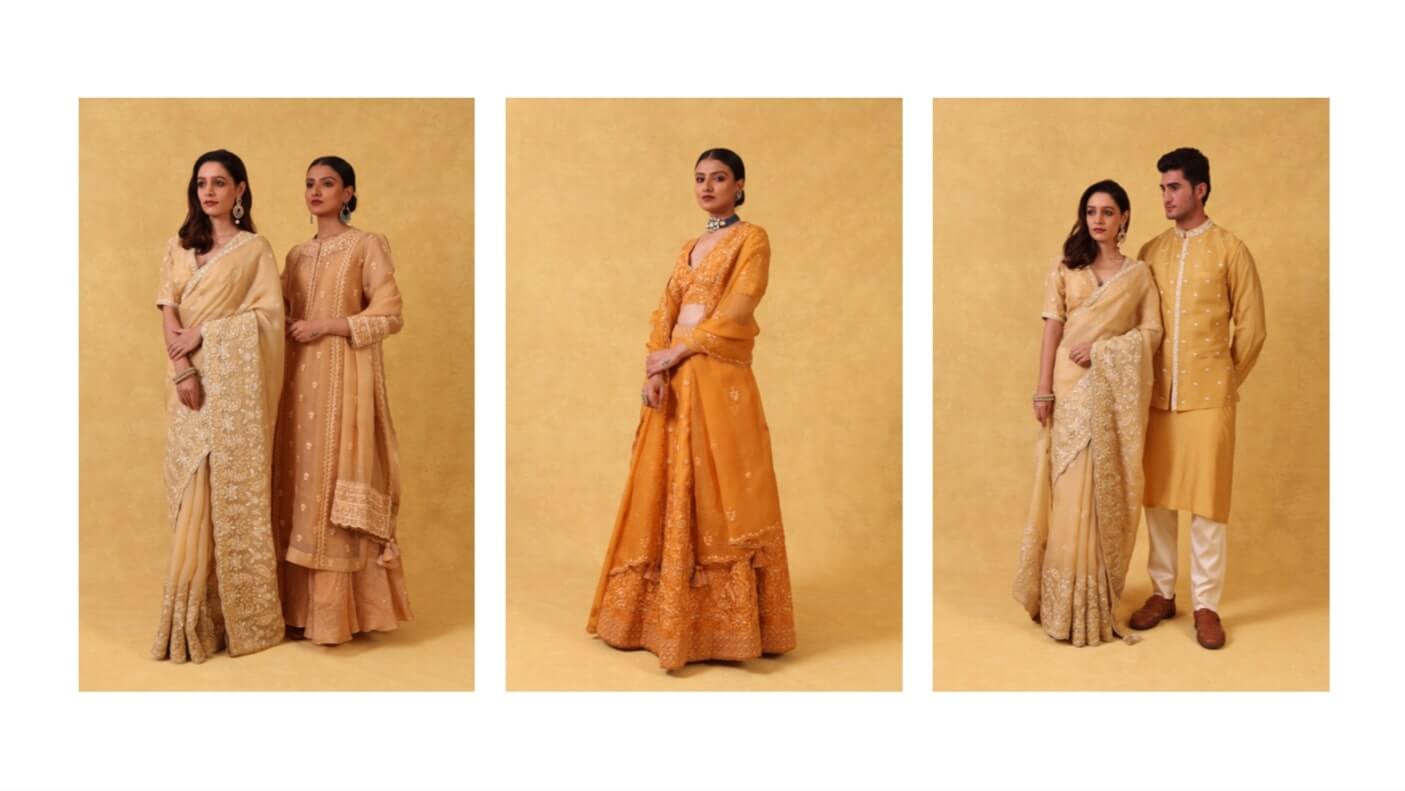 New Collection: Aralia
Aralia is a continuation of our collection, AMARYLLIS. Aralia takes off at the point AMARYLLIS ends. Aralia has a lot of different colours, patterns and textures but they all are held together by the common thread of our signature zardozi hand-embroidery.
The colour palette varies from cool to warm for different occasions, moods and styles. We will be presenting a capsule collection here but will keep on adding to this collection going forward.
This collection is for the woman of today who is beautiful, bold and intelligent and wants to look her best every single day of her life. Each ensemble will be as relevant years later as they are today because our work is rooted in the age-old heritage craftsmanship of India. We invite you all to explore and experience a Trisvaraa product.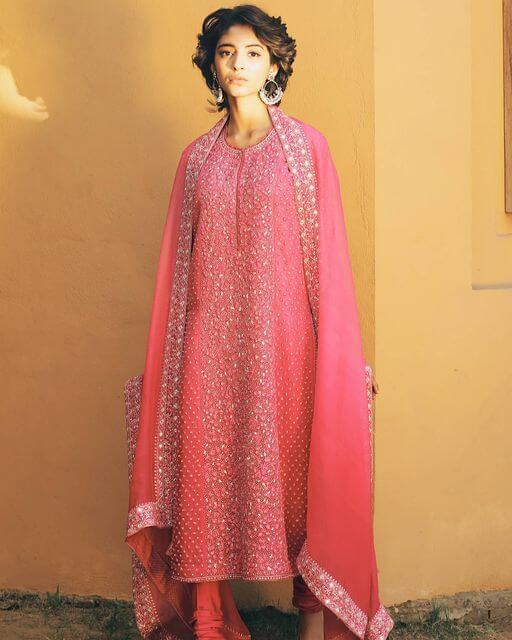 Check Out Trisvaraa Store: