Vasstram: When Less is More in Fashion

Vasstram is a luxury sustainable fashion brand with a wide assortment of apparel offerings. The brand ethos is rooted in the timeless concept of "less is more" so the team designs garments that are minimalistic and meant to last seasons, outlast trends, and complement your personality without overpowering your individuality.
Inspired by our textile heritage, Vasstram uses natural and breathable fabrics that allow you to feel uninhibited and free.
Many of their clothes are meant to be layered, and pair effortlessly with pieces that already reside in your wardrobe. Comfortable fabrics aside, fit and form are key, with a play of checks, stripes, polkas and textures in muted neutral tones.
Vasstram is about thoughtful design that transcends any one lifestyle. There is something so inspiring and beautiful about things that are imperfect. We love and appreciate asymmetry and imperfection within and around us, and traces of those imperfections are reflected in our silhouettes and hemlines.
Collection: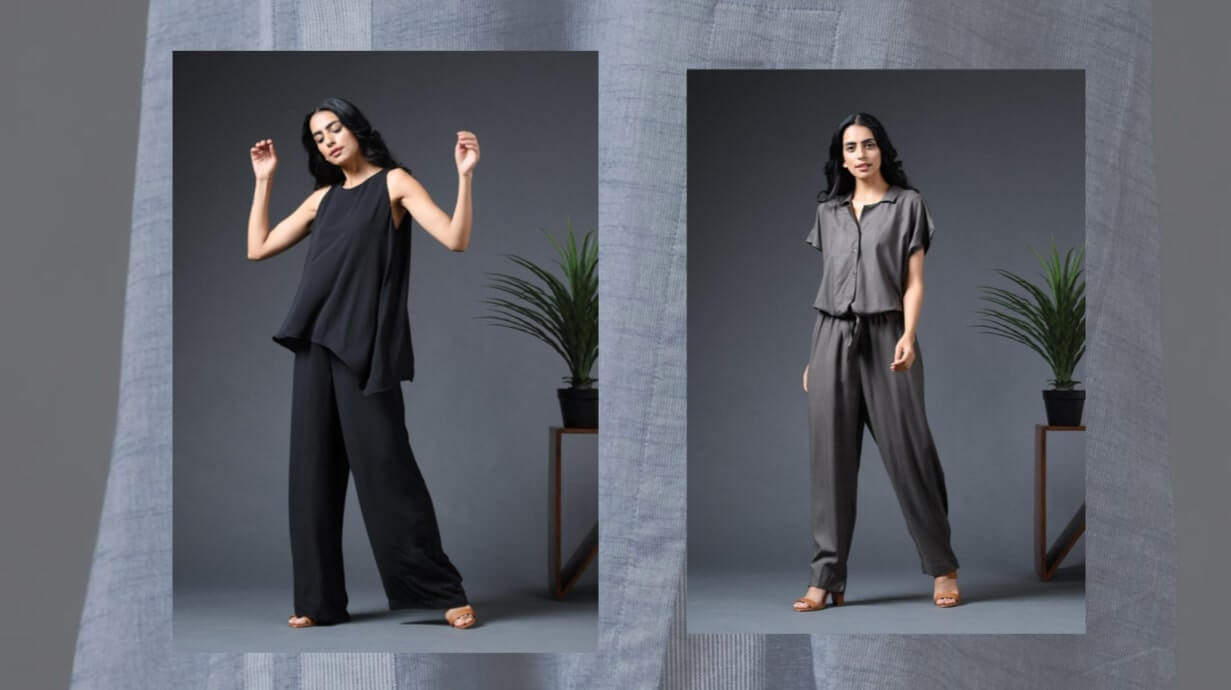 Check Out Vasstram: