What are the benefits of organic clothes for children?
Organic products and organic clothes for children have always come with a wide variety of benefits. The growing years of a baby must be taken care with great precaution and care. So, it is also essential to provide the most safest and eco-friendly products to children. This helps them grow more healthier.
Let us discuss the benefits of organic clothes for children.
Benefits of organic clothes for children
1.It does not contain any chemicals
During the developmental stage, a baby's skin is extremely delicate and absorbent. Because children's skin is porous, it absorbs more of everything it comes into contact with, including harsh chemicals from clothing. GOTS-certified organic clothing goes through a systematic procedure that limits the use of chemicals on the organic product. Hence, it is advisable to go for GOTS certified clothing for children.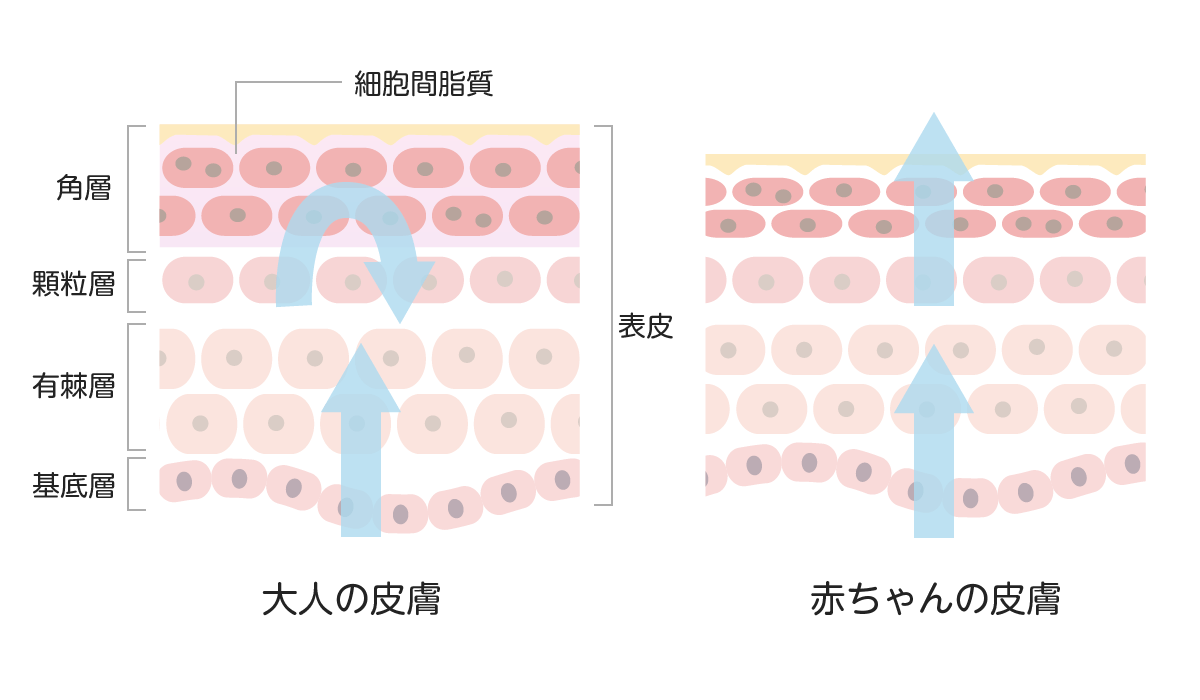 2. Lasts longer
Organic clothing is durable enough to survive repeated machine or hand washing. With each washing, the sturdy cotton fiber does not crumble or become shabby. Organic cotton clothing can last five times as long as conventional clothes without deteriorating. While organic baby clothing is more expensive up front, the durability makes it cost effective.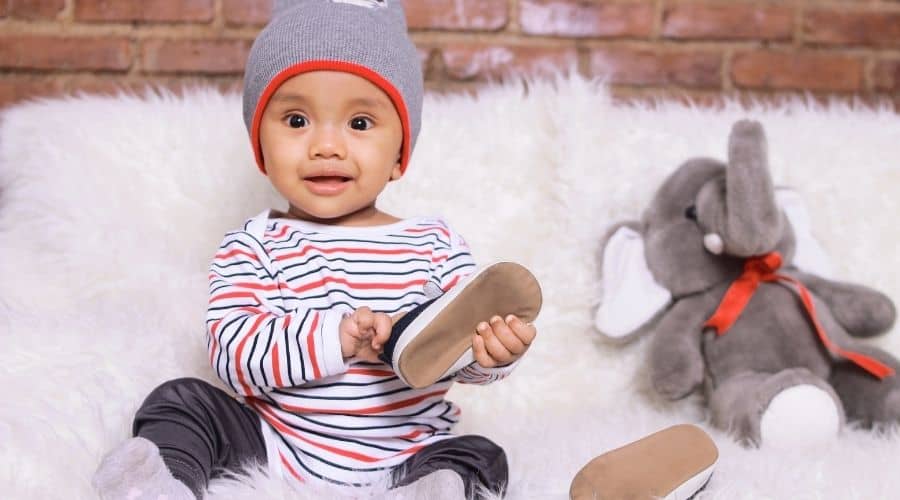 3. Eco-friendly
Organic fiber farming practices are environmentally friendly and provide less stress on nature. It assures that farmers detoxify the soil where the crop is cultivated, apply naturally beneficial techniques like crop rotation and mechanical weed control, and do not apply fungicides on any of their seeds.
It also consumes less energy and water. Organic cotton production emits 94 % fewer greenhouse gases. To protect water supplies, GOTS regulations restrict hazardous chemicals and require processing units to treat all effluent.
4. Spread awareness
Carbon footprint is lowered and demonstrate our support for our environment, health, and social issues by switching to GOTS certified organic clothing. Consumer awareness is increasing, creating a desire for more mindful clothing designers and manufacturers. Organic cotton clothing will remind everyone that going natural is both healthier and more cost effective in the long run.
5. Provides more comfort for the baby
Regardless of the weather, organic cotton keeps your body at a comfortable temperature. It can also absorb moisture while ventilating cold air. It also aids in the retention of heat throughout the cold. The same small holes that allow air to pass through the material also aid in thermal insulation.
The above properties makes organic cotton more convenient. It assists in maintaining the baby's body temperature while also giving maximum comfort. This allows the baby to sleep better and be more relaxed.