What is Global Organic Latex Standard (GOLS) ?
The Global Organic Latex Standard (GOLS) is an organic latex and finished latex foam materials and processing standard. In addition to using organic raw materials, this standard focuses on human health, safety, and welfare, as well as the environment, throughout the production of organic latex products. Latex must include a minimum of 95% certified organic raw material in order to be labelled as GOLS certified.
Aim of GOLS standard
GOLS established a globally recognized standard for products created from organically farmed natural rubber latex. GOLS, which was created by Control Union, gives value to organizations looking to create more sustainable products.
The standard's goal is to identify products produced of organically grown natural rubber latex, such as mattress and any other product made of natural rubber latex. These products may contain not only natural rubber latex that has been certified, but also other permitted materials and accessories.
The standard covers standards for natural rubber latex and any other agriculture materials processed in GOLS certified manufacturing facilities from USDA NOP or EU certified organic crops. Permissible limits for hazardous compounds, emission test criteria, and polymer and filler percentages are all part of the GOLS standard.
Criteria for GOLS certification
1. Harvesting of Latex
Organic rubber farms must provide the natural latex. The USDA NOP should certify the plantations (National Organic Program). This decreases the use of pesticides and chemical fertilizers. Hence this helps in promoting organic harvest of Latex.
2. Chemical contents
All GOLS products must have a minimum of 95% certified organic latex. The GOLS accreditation restricts the use of polymer and fillers in latex foam production. If the latex product contains other materials, such as cotton or wool, they must be GOTS certified. These internationally recognized organic textile certifications ensure that even non-latex materials are sustainably produced with minimal synthetic chemicals.
From the raw material through the finished product, the Global Organic Textiles Standard (GOTS) assesses organic fibers. A product that is GOTS certified must include at least 70% organic fibers. It looks for dangerous emissions and chemical compounds in textiles and construction materials.
3. Effect on environment
Latex foam must be processed and manufactured in GOLS-certified facilities. Inspectors from the certifying body inspect each processing step, including waste disposal. These measures decrease the risk of pollution and chemical residues in the environment, resulting in a long-lasting end product for customers.
4. Fair labor conditions
GOLS-approved units must meet social regulations. They provide safe working conditions and proper wages, according to the ILO (International Labor Organization) guidelines. It does not support child labor. In addition, the GOLS certification does not promote any discrimination in labor in terms of race, caste or any other basis.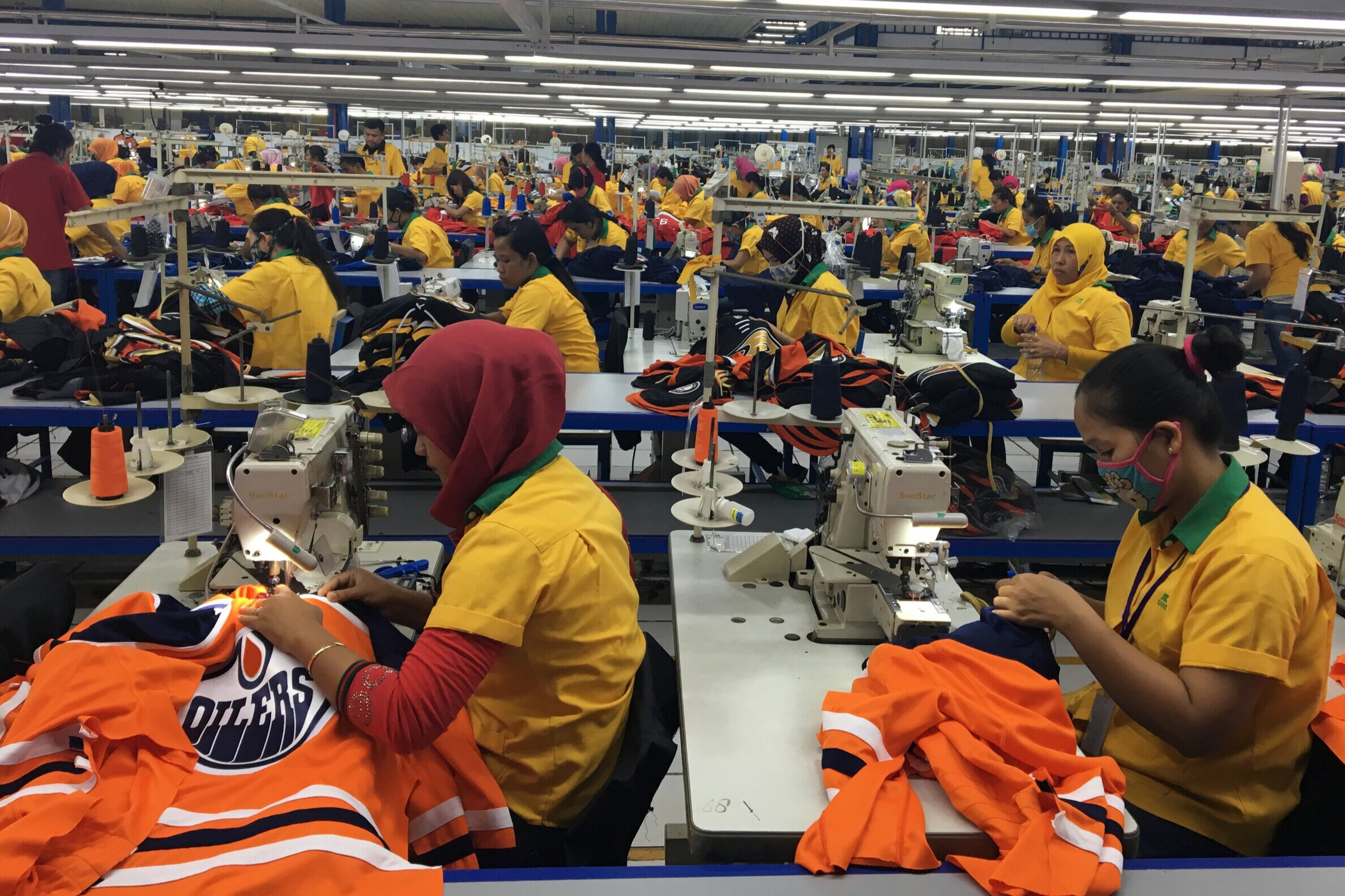 Benefits of GOLS certification
From start to finish, organic latex beds use environmentally responsible harvesting and production procedures. A GOLS certification is particularly important for the comfort of your latex mattress, topper, or pillows, since it confirms that the latex is safe for people with sensitive skin or allergies.
From the farmer to the certified organic latex product maker, GOLS offers a clear path and procedure. Manufacturers who are granted approval to make organic products under the GOLS certification must also adhere to strict social and environmental restrictions.
Read Ahead: