Prof. Saji Varghese creates Straws from Coconut leaves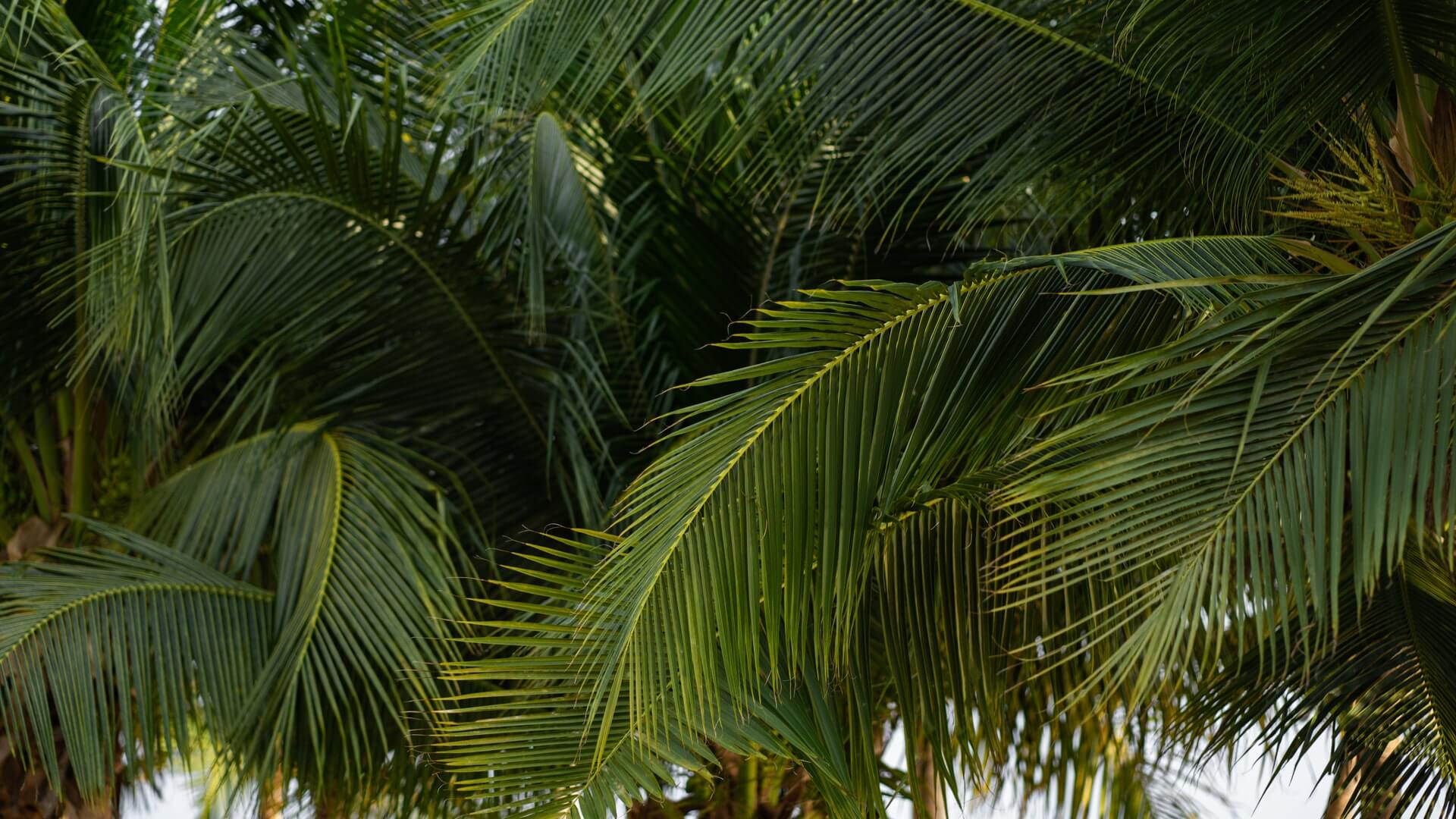 A professor in Bengaluru's Christ University, Saji Varghese has invented straws from coconut leaves. These straws can help eradicate the menace of plastic straws.
The Problem
According to a India Today report 2018, India creates 25,000 tonnes of plastic waste every single year of which only 9 per cent of it has been recycled. Plastic Straws are one of classic examples of single use plastics. Majority of these straws are made from Polypropylene, a material which degrades slowly, and along with other items smaller items are quite difficult to recycle. As a result, straws always end up in a landfill or damaging our oceans and marine wildlife.
The Solution by Prof. Saji Vargese
Prof Saji Varghese developed straws from coconut leaves and it is an eco-friendly alternative to plastic straws. Fallen coconut leaves are abundant in our country and mostly discarded and burnt.
In October 2017, he came out with a single layer coconut leaf straw as the first sample. But by 2018, with the help of a team comprising students from Christ University and design engineers who helped developed in-house machinery for large scale production, Saji created coconut leaf straws that ranged from 3mm to 13mm.
The Process
The coconut leaves undergo a three-step cleaning process.
The dry leaflets are cut out and then rolled to form narrow cylindrical bodies along the length using a water-resistant food grade adhesive.
The tube is then dipped in wax to retain the moisture and increase the shelf life.
Food-grade adhesive is used as glue, making it free of chemicals. Straws are 4 to 8 inches in length and of 3-13 mm diameter.
The Product
They have a variety of straws ranging from regular ones to straws for cocktails, shakes, smoothies & boba tea. Their straws come with:
Lengths from 7 inches to 12 inches.
Diameter from 0.236 inches to 0.511 inches
Spreading the Goodness
Initially, the college funded his innovation but soon several corporates like Accenture and HCL in association with Ahmedabad-based Entrepreneurship Development Institute of India helped with the funding to take the project forward.
The straws have been able to prevent the burning of coconuts leaves, have played a part in reducing the usage of plastic straws and have empowered women in rural communities through employment. That not all, the straws have received almost 20 million orders and been creating impact.
His coconut straws have received several accolades including the Shreshta Udyami Guru Puraskar 2020 from the Entrepreneurship Development Institute of India (EDII) and the First Position at Start-Up Launchpad by the ASSOCHAM, New Delhi.
You can reach out to Prof. Saji Varghese at:
+91-8970830279
saji@sunbirdstraws.com