Sparrow launches Thrift Store – Space to buy sell preloved garments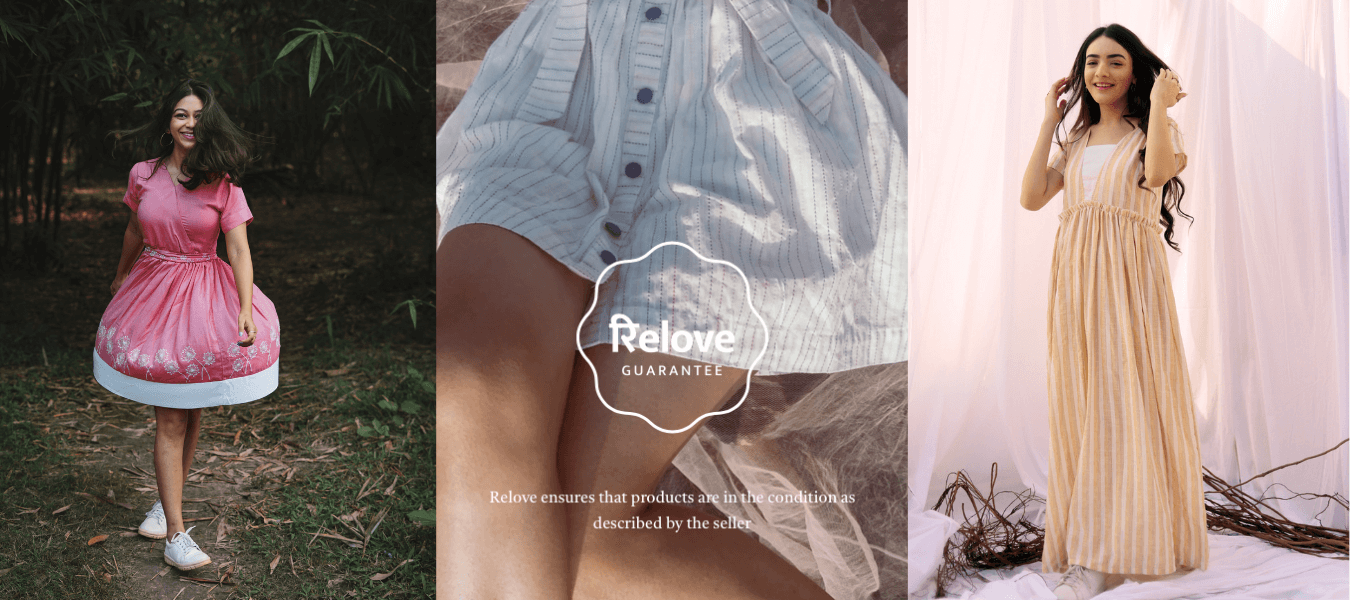 Sparrow is a homegrown brand and their vision is to create sustainable clothing at affordable prices. Whether you're hustling at work or enjoying a balmy afternoon with your friends, whether you are at home or on vacation, the label ensures that you are living every moment of it, while looking your best. With simple fits and classic styles, each piece is a result of hours of meticulous crafting and lots of love.
Sparrow has a careful curation of everyday essentials crafted through luxury practices by craftsmen from all over India. Focussing on innovation and newness along with a level of creativity that their discerning consumers love. The brand is a pioneer in working towards a greener future, implementing sustainable practices while maintaining a level of luxe in their quality.

The brand presents a wide selection of everyday wear in breezy fabrics.The brand aims at making clothes that not only stay longer but also stay close to the heart of the wearer. They believe that in an outfit, comfort is as essential as style.
They carefully choose ethical fabrics, with comfort being the topmost priority, and the rest is left in the hands of the designers who make sure that the fabrics take shape into beautiful styles, giving their customers a wholesome experience at affordable prices.
With contemporary styles in breathable fabrics that would last longer, Sparrow aims to slow down the fast pace of today's fashion.
Sparrow Collection
Sparrow Thrift Store
The thrift store is a space for you to buy & sell verified, preloved garments from
Sparrow. The fashion industry is responsible for 10% of global carbon emissions and each garment resold saves 6 times it's weight in CO2.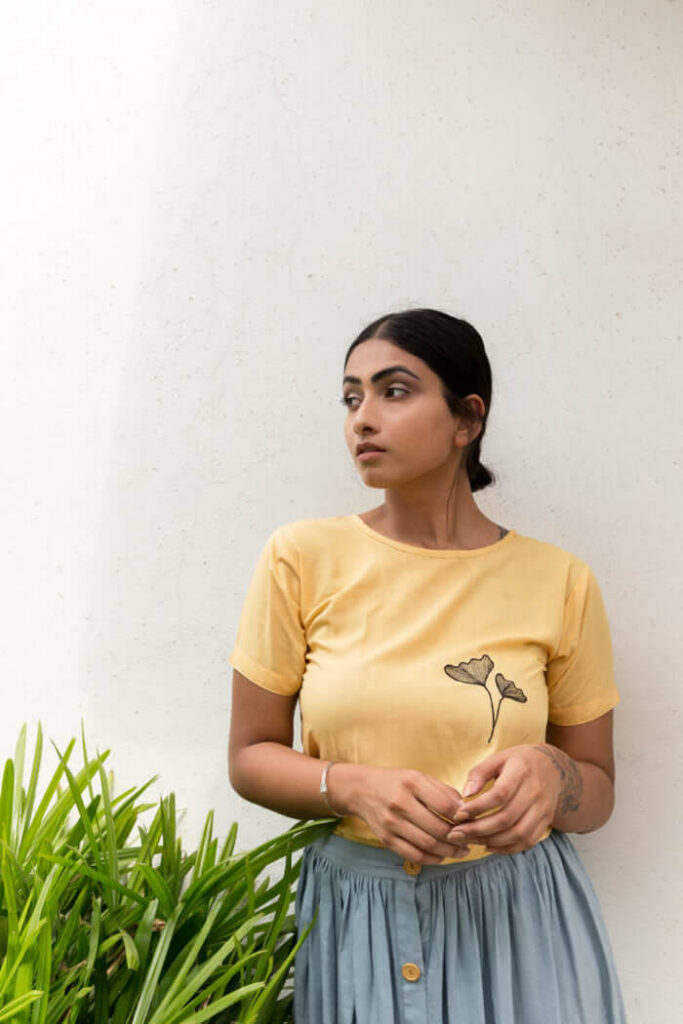 Upcycled Fashion Accessories